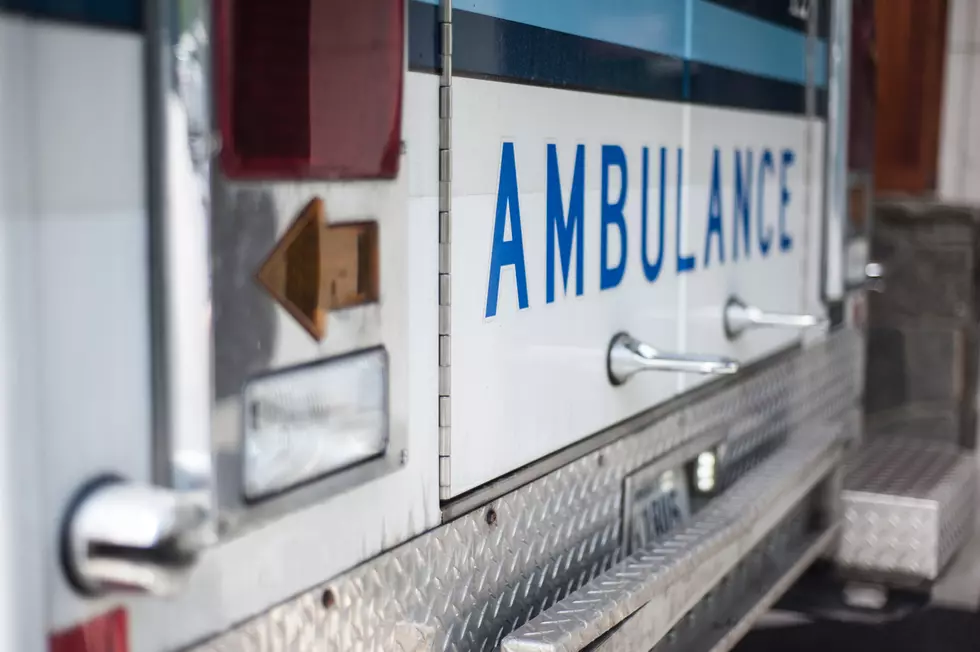 Three Injured In Accident Near Waterloo
Courtesy: Joaquin Barbara - ThinkStock
A two-vehicle accident south of Waterloo sent three people to the hospital.
The crash happened Sunday around 6 PM at Iowa Highway 21 (Hawkeye Road) and East Schrock Road.
Black Hawk County sheriff's officials said a four-door sedan occupied by a male driver and female passenger went through a stop sign at the intersection. The eastbound sedan collided with a full-size truck that was going south on the highway.
Following impact, the sedan came to rest in the intersection. The flipped the truck on its roof and ended up about 300 feet south of the intersection.
Authorities said the man driving the truck and the two occupants in the sedan were all suffered non-life-threatening injuries. They were taken to a Waterloo hospital for treatment.
Sheriff's officials did not immediately identify the people involved in the crash, which remains under investigation.

Enter your number to get our free mobile app
KEEP READING: Top 10 Weirdest Street Names In The Cedar Valley