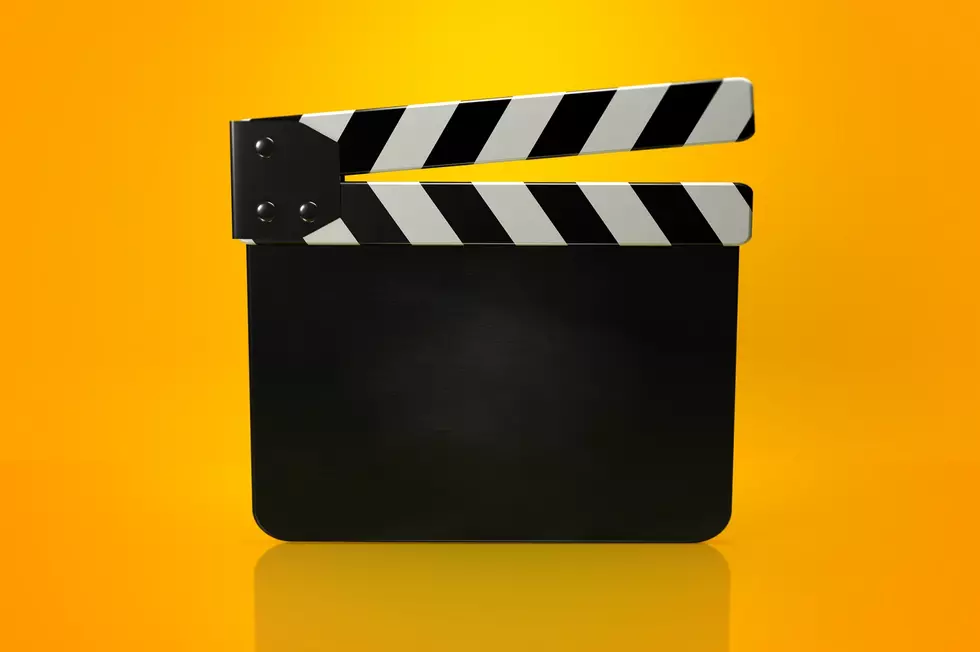 The One Job in Hollywood No One Wants [UPDATE X2]
Getty Images/iStockphoto
Everyone wants to be a Hollywood actor. But even those who are don't want this job.
Whether people want to be a director, producer, writer, or actor, no one seems to want to be the host of the 91st Academy Awards.
The show is less than 3 months away and the award show's producer, Donna Gigliotti has not named an emcee for the event. Jimmy Kimmel has hosted the past 2 years but with a mix of ratings decline, the P.C. culture we live in, or the fact that there have been several boycotts of the awards, no one is stepping up to the job. When Ellen DeGeneres hosted in 2014, over 43 million people watched the show. Last year, during Jimmy Kimmel's second time hosting, just 23 million people tuned in.
DeGeneres, Chris Rock, Hugh Jackman, and Jon Stewart are all two-time hosts and some have vowed they would never do it again. This is very different than Bob Hope who hosted a whopping 19 times. Billy Crystal has hosted 9 times and the legend Johnny Carson hosted 5 times.
There have been many (you'd think obvious choice) celebrities who have side-stepped the job including: Justin Timberlake, Julia Louis-Dreyfus, Jerry Seinfeld, Oprah Winfrey and even hosts of other award shows like Tina Fey and Amy Poehler.
With the show airing on ABC, it's unlikely that they would go outside their network to hire names like Jimmy Fallon or Stephen Colbert.
Wonder who will take the job for the show on Sunday, February 24th 2019.
As of 12/5/18 it has been confirmed that comedian/actor Kevin Hart will be the host of the 91st Academy Awards.
Kevin Hart has stepped down as the host of the Academy Awards. Hart had tweets resurface from 2009-11 that had homophobic content. The academy asked him to either apologize for the tweets or step down. He decided to step down because he says he has all ready addressed the tweets in question years ago and has moved on and has different views in 2018. Hart said, "The same energy that went in to find those old tweets could have been the same energy to finding the response."
So as of the morning of 12/7/18, there is no host for the Academy Awards.