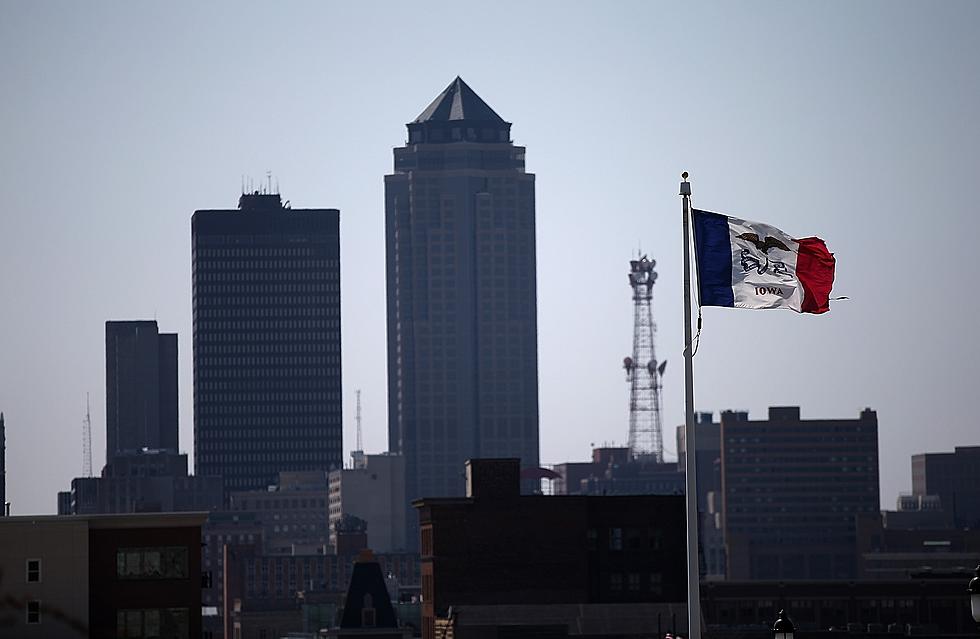 The Largest Company in Iowa is Worth $16 Billion
Justin Sullivan, Getty Images
If you had to guess the biggest company in Iowa, there are several companies that many of you would probably guess. Maybe one of the two large grocery store chains, Hy-Vee or Fareway. Or how about Casey's. It seems as if they have a new location that opens somewhere in Iowa every week! Those would all be fine guesses and are definitely large Iowa-based companies. But all, are wrong. Iowa's largest business is also one of its oldest.
Iowa's largest company is the Principal Financial Group. You can see their large headquarters in the picture of the Des Moines skyline above. According to Only in Your State, Principal Financial is a global financial management and insurance company. The company employs over 17,000 people in total. But the company wasn't always in the Des Moines area.
Principal was founded back in 1879 in Chariton, Iowa, by banker Edward Temple according to Only in Your State. Back then, the name of the company was Bankers Life Association and was primarily an insurance company. The company quickly expanded and in 1889 moved to Des Moines. The company even survived the Great Depression. In 1985 the company became the Principal Financial Group and in 2001 became a publicly-traded company.
So just how much is Principal worth? In 2021, it's estimated the company has a net worth of around $16.2 billion. That makes it the biggest in the state of Iowa. Not bad for a company that has been around since the 1800s.
Want to keep up to date with the latest in local and music news? Download our app! It's completely free and not only will you be the first to know about breaking news, but we'll also keep you updated on concerts and other events coming to the area. You'll also have exclusive opportunities to win tickets. What are you waiting for? Get the free app today.
Our Favorite Photos Showing The Essence Cedar Rapids
Luxury Cedar Rapids Home Comes With Its Own Wine Cellar [GALLERY]
The Frank Lloyd Wright-inspired home comes complete with its own wine cellar, entertainment area, and more!