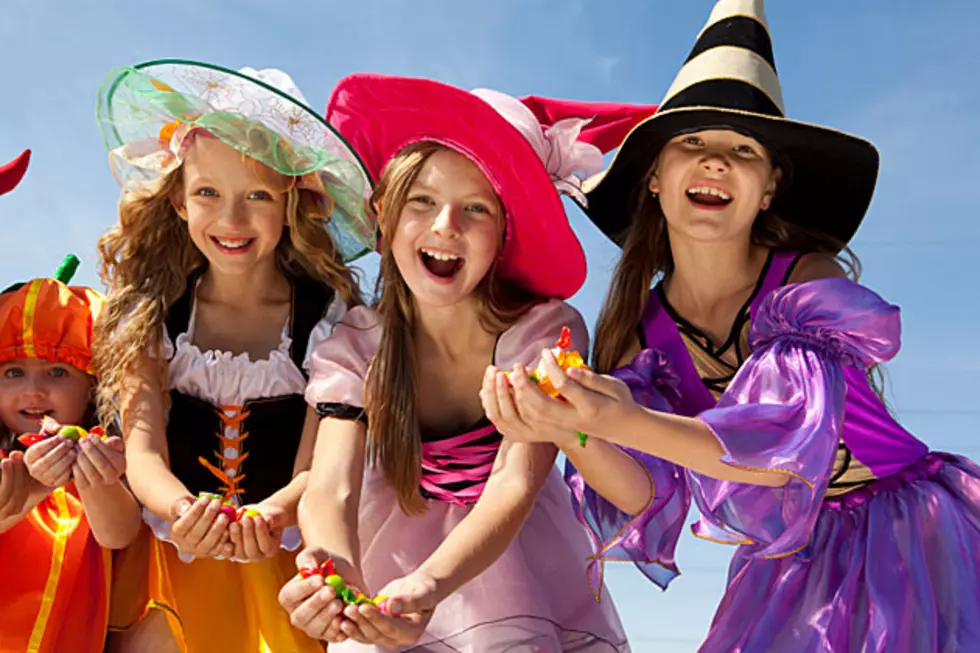 Should Kids Be Allowed To Trick Or Treat In The C.V. This Year? (Opinion)
Alexander Novikov
It's officially the first day of fall and we are a little over a month out from everyone's favorite holiday (okay, mainly just mine), Halloween! Halloween is the best holiday because you get to enjoy spooky season, pretend to be someone your not by dressing up and going trick or treating! But, will trick or treating even happen in 2020?
With the pandemic still going on and social distancing measures in place to keep us all safe, many are wondering if trick or treating will be allowed in Black Hawk County. Will the pandemic stop the kids from the tradition of wearing their favorite costume and knocking on doors to receive candy that they will get sugared up on and go crazy around their parents? While I do not have a definitive answer for this, I do have an opinion.... I believe Trick or Treating should still happen in 2020 and here is why.
Kids come into very little contact with others while trick or treating. Yes, they go up and knock on doors for candy but realistically the candy is just put into their bucket and they move on. Or you could leave a bowl out for children to grab or have individual bags already made and leave them out for kids to take. Now I know some of you are wondering about the candy and keeping it safe from changing hands. Well, do as they say for your mail. Leave it sitting in the bin or bag in your garage or outside for 24 hours to lessen the risk.
Also probably the biggest reason to let trick or treating continue.... the kids are probably already going to be wearing masks. Let's face it, nowadays most costumes come with masks and if they don't you can find a cute mask to put with it and really make it part of the costume so the kids get excited to wear it. Plus it's usually cold during Halloween so they will probably already be wearing gloves.
Look there isn't much to look forward to in 2020, so let's not take away one of the safer holidays there is just due to fear but rather be cautious and follow guidelines and allow our kids (and adults if they want to participate) a little fun and normalcy.
Your Halloween Ambassador
Cedar Valley's Most Haunted Locations - Photos