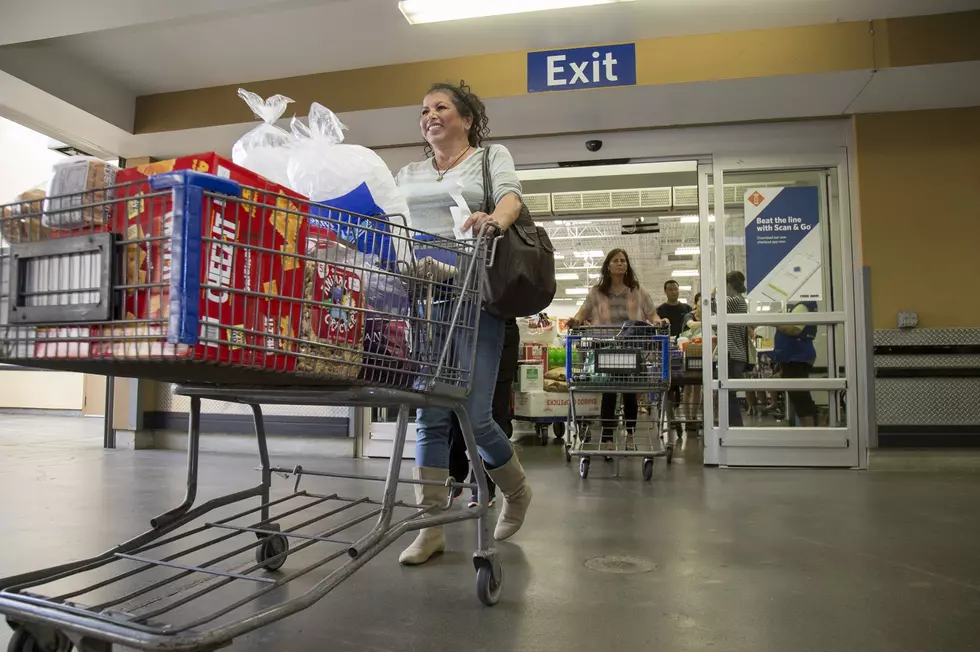 Sam's Club Discounting Annual Membership by Over 80 Percent For Limited Time
Getty Images
At a time when Americans can really use a price break, they're getting one from Sam's Club. The company has announced that, for a limited time, they're discounting memberships by just over 82 percent.
An annual membership at Sam's Club is normally $45, but the company is currently offering a full year to new members for just $8. Sam's Club calls it "Stars, Stripes, and Savings." The special offer started today (June 17), and continues through Sunday, June 26. You can get the discount in person at Sam's Club stores.
Clara Anfield, Sam's Club Chief Member and Marketing Officer, said in a release,
"Our members love a cause for celebration, and they've told us they plan on getting together with family and friends this Fourth of July – that insight has inspired our merchants to curate and develop unique items to meet their needs. Just like our members, we also have a 'more the merrier attitude', so we're excited to be able to bring back our $8 membership offer and let more people discover the quality, convenience, and value that Sam's Club offers."
A Sam's Club membership also allows members to unlock a discount at Sam's Club gas stations. From my personal experience, that discount is typically 5 to 10 cents per gallon off stations nearby. Even at 5 cents per gallon, that $8 will be paid off real quick.
According to the Sam's Club website, there are nine stores in Iowa, including in Cedar Rapids, Waterloo, and Davenport. There are a total of ten Sam's Club stores in Wisconsin and five in Nebraska.
KEEP LOOKING: See what 50 company logos looked like then and now
CHECK IT OUT: See the 100 most popular brands in America