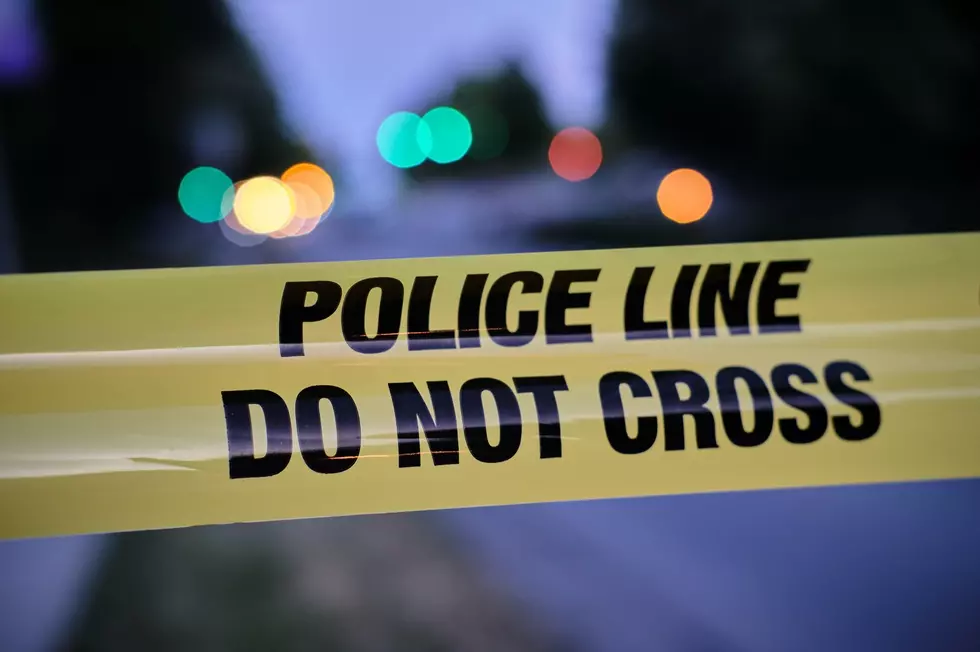 Nine-Year-Old Struck by Motorcycle in Iowa Dies
Getty Images/iStockphoto
After being struck by a motorcycle last night in Pottawattamie County and considered to be in critical condition, a nine-year-old was transported to Mercy Hospital. It was shared this morning by KETV that the child has now passed away due to his injuries.
The accident took place in Macedonia, a small town of 240 people in western Iowa that is roughly 45 minutes away from Omaha. The collision happened last night at 7:30 PM while the child was riding his bicycle near Main and Dye streets. First responders administered life-saving measures before transporting the child to the hospital.
The motorcyclist was a 51-year-old man who came away from the accident uninjured.  Identities of the child nor the man have been released to the public thus far. The incident remains under investigation at this time.
Sheriff Andy Brown and his staff at Pottawattamie County Sheriff's Office offered their collective condolences to the family and friends that are suffering from this loss in a statement released to the public:
Pottawattomie County is also currently recovering from storm damage after winds, rain, and hail came through the area on Tuesday and Wednesday night this week. KETV shared that "Spotters reported large trees snapped and significant damage to a home southeast of Treynor. Northwest of Macedonia, grain bins were destroyed and buildings were blown off their foundations."
The news site adds that "The National Weather Service confirms that three tornadoes were on the ground Tuesday night: an EF2 classification near York, Neb., and two EF1 classifications — one near Murdock, Neb. and one near Treynor, Iowa."
Treynor is 12.4 miles and a 20-minute drive away from Macedonia.
Ashton Kutcher, Human Rights Advocate: The 19 Charities He Supports
Ashton Kutcher is widely recognized (outside of acting) as a philanthropist and a fighter against child trafficking. Already a phenomenal cause, the Cedar Rapids native does so much more.
Oelwein Home For Sale Less Than $16,000