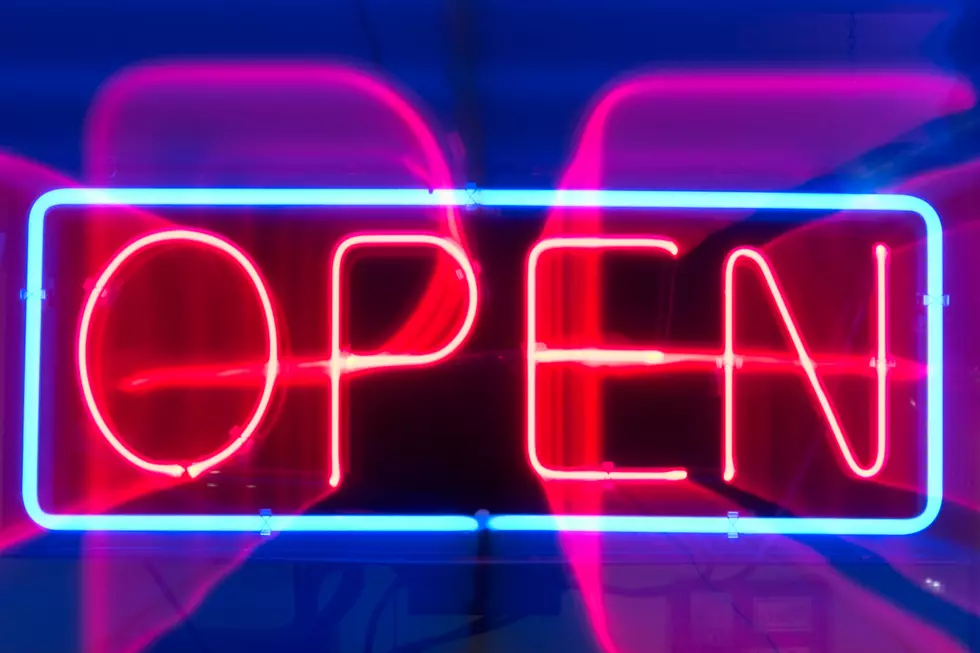 Restrictions Being Lifted In 22 Iowa Counties, Starting Friday
Courtesy: Ingram Publishing - ThinkStock
Gov. Kim Reynolds is lifting pandemic restrictions in all of Iowa's 99 counties at the end of the week.
Reynolds made the announcement at her daily press briefing Wednesday morning, saying it's time to take the next steps toward reopening the state and its economy. Restrictions recently lifted in 77 of Iowa's 99 counties will be expanded to include the remaining 22, effective Friday at 5 AM.
The governor's new proclamation allows salons, barbershops, and massage and tattoo parlors to reopen throughout Iowa. Reynolds is also allowing restaurants, fitness centers, libraries and race tracks to reopen in the 22 counties where they have remained closed. Capacities in all open business are being limited to 50-percent and social distancing measures will be required. Businesses also must be frequently cleaned and sanitized.
For now, casinos and bars will remain closed through at least May 27. The prohibition on social, community, recreational and leisure gatherings of more the 10 people will also continue, for now.
Iowa Department of Public Health deputy director Sarah Reisetter also spoke at the governor's press briefing. She said older Iowans and those with compromised immune systems likely should remain at home.
State health officials announced Wednesday that 17 more Iowans have died from coronavirus in the past 24 hours, taking the death toll over 300 statewide -- to 306. The number of confirmed coronavirus cases in Iowa rose to 13,289 with 377 new cases reported.
The latest numbers show 389 people are currently hospitalized with symptoms of the coronavirus in Iowa. There are 31 patients being treated in Black Hawk County, 24 in Dallas County, 22 in Linn County, 19 in Dubuque County, and 17 in Marshall County.
Currently, 119 patients are hospitalized in Polk County, which has recorded 2,551 positive cases – the highest of Iowa's 99 counties. Woodbury County has the second-most cases with 2,054. As of Wedneday morning, 53 patients were hospitalized in Woodbury County.
Statewide, 5,954 people who have tested positive for COVID-19 have recovered. A total of 85,719 people have been tested.
Enter your number to get our free mobile app