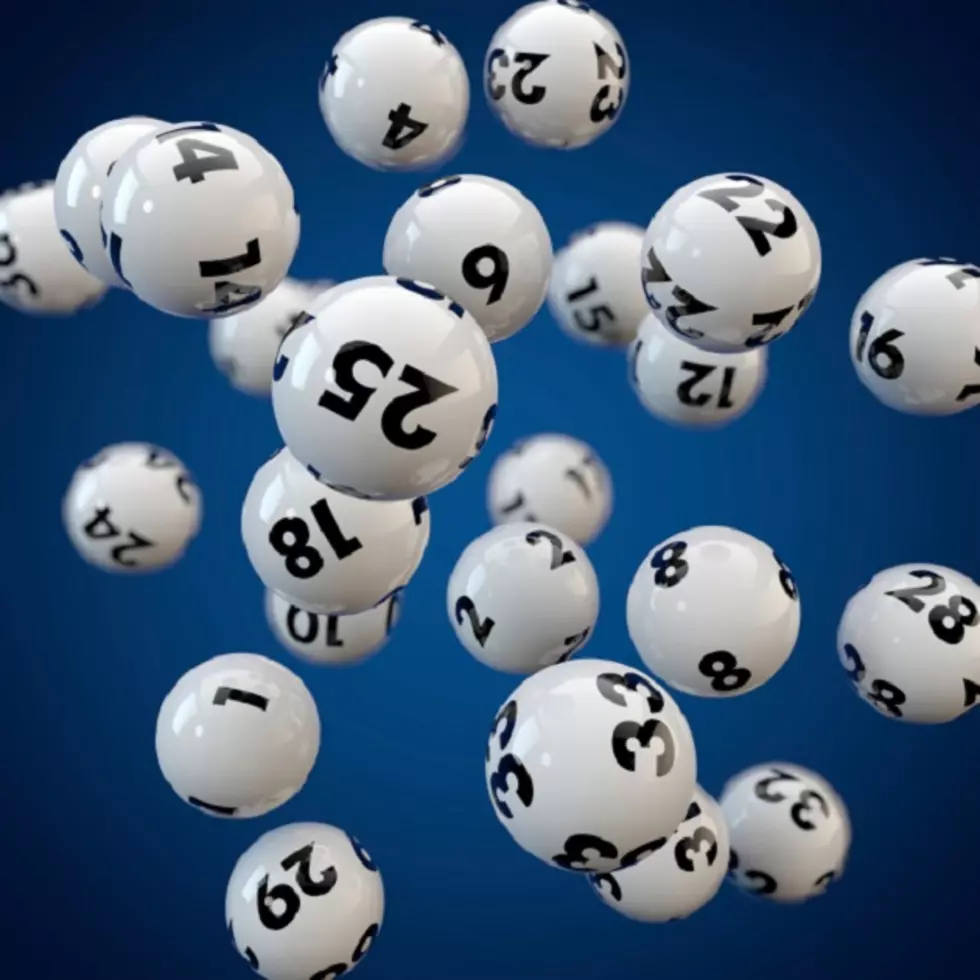 Powerball Addition Means Even More Chances to Win Jackpot
Oksana Kostyushko Thinkstock
Attention lottery players. If you love the adrenaline rush that comes with the anticipation of winning, here's some great news.
Effective today, Monday, August 23, Powerball is now doing three drawings each week. The Wednesday and Saturday drawings will remain, with an additional Powerball drawing each Monday. However, that's not all.
Powerball has also announced a Double Play® add-on feature that will let people win up to $10 million if they "match their Powerball numbers in a separate drawing."
For now, Double Play® won't be available in most of the 44 states that play Powerball. It's available now in Colorado, Florida, Indiana, Maryland, Michigan, Missouri, New Jersey, Pennsylvania, South Carolina, South Dakota, Tennessee, and Washington. It could be added in other states in the future. It is also available immediately in Puerto Rico.
Why the new addition of a new Monday Powerball drawing each week? According to the Powerball website, "the Powerball Product Group anticipates adding the Monday Powerball drawing will result in larger, faster-growing jackpots. The group also expects to see an increase in the number of cash prizes and jackpots awarded on an annual basis."
Tickets for the new Monday Powerball drawings will be sold in all 45 states where Powerball is currently offered, as well as the District of Columbia, Puerto Rico, and the U.S. Virgin Islands. Each Powerball ticket costs two dollars for one of the drawings, which are now held three times a week.
The first Monday Powerball happens at 9:59 Iowa time tonight. Good luck!
25 True Crime Locations: What Do They Look Like Today?
Below, find out where 25 of the most infamous crimes in history took place — and what the locations are used for today. (If they've been left standing.)
Luxury Cedar Rapids Home Comes With Its Own Wine Cellar [GALLERY]
The Frank Lloyd Wright-inspired home comes complete with its own wine cellar, entertainment area, and more!