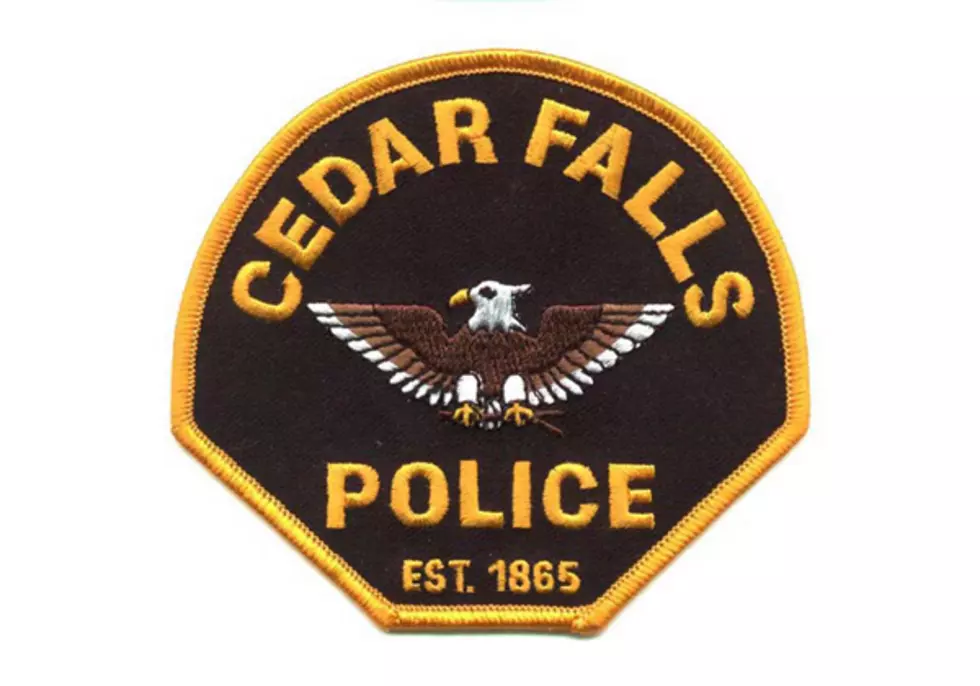 Pedestrian Dies In Cedar Falls Accident Involving Semi
Source: Cedar Falls Police Department
Cedar Falls public safety officers are investigating a fatal accident involving a pedestrian and a semi.
According to a press release, the mishap occurred Friday. Authorities were dispatched to westbound U.S. Highway 20 under the Hudson Road overpass around 1:45 PM.
Cedar Falls police said the pedestrian was taken to a hospital, where he later died. Authorities did not immediately identify the man.
Cedar Falls public safety officials were assisted at the scene by an Iowa Department of Transportation Commercial Vehicle Enforcement officer.
The fatal accident is the second one involving a semi and pedestrian to occurred in roughly the same area of the city within a week. On Sunday, 32-year-old Ian Jimenez of Los Angeles died when he was run over by a semi-tractor in the parking lot of the Target Distribution Center. Target Distribution Center is located along Hudson Road, about one mile north of where Friday's mishap occurred.
Enter your number to get our free mobile app
Top Things Everyone Knows (Or Should Know) About The Cedar Valley