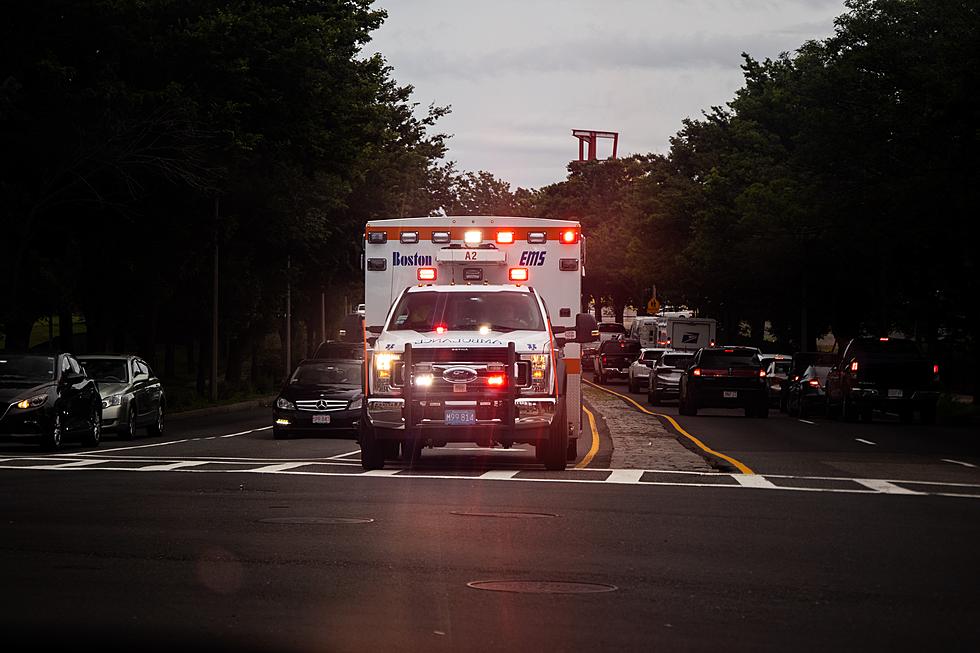 At Least One Dead in Eastern Iowa After Severe Windstorm Rips Through
Photo by Yassine Khalfalli on Unsplash
At least one person is dead after high winds tore through the state of Iowa on Wednesday evening. The storm, which at least one national outlet has referred to as a derecho swept through parts of Nebraska and Minnesota as well as Iowa with winds exceeding 100 per hour at times.
A truck driver is dead after his semi-trailer was blown over Wednesday
The storms are responsible for at least one death after a semi-trailer was fully blown over, according to a KCRG. The incident occurred southbound on Highway 151 at approximately 8:30 last night. The driver was killed when he was thrown from his truck. He was not wearing a seat belt and was pronounced dead on the scene.
The incident happened as the Iowa DOT restricted oversized/overweight vehicles from traveling on Iowa highways. Because of the strong winds, crews could not clear the scene on Wednesday night. The name of the driver has not yet been released. There are no other reports of fatalities or injuries from the storm at this time.
Many are without power after the storm
Several tornadoes were reported Wednesday night. KWWL reports both Floyd and Rudd Counties may have had a tornado. The storms also knocked out power to over 48,000 Iowans, many of whom, at the time of this writing, remain without power. In Eastern Iowa, it appears Mitchell, Howard, and Winneshiek counties have the most outages.
All are in the far northern portion of the state and border Minnesota, which was also hit hard by the severe winds.
Horse Stable Airbnb 10 mi. from LeClaire Iowa
You Could Live In This 100-Year-Old Cedar Rapids Church (With Some Work)
The roof may be blown off from the August derecho, but this quaint little Cedar Rapids church could be your next home.