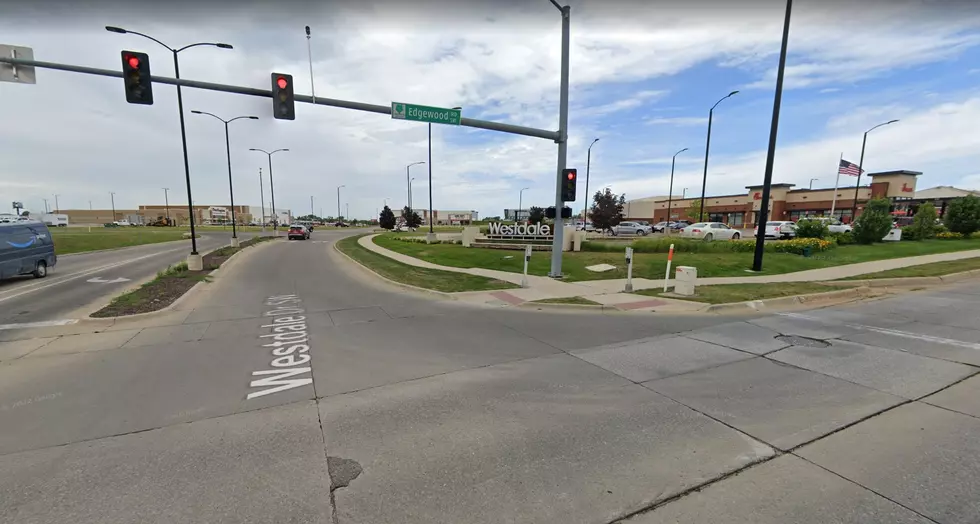 Two New Businesses Coming to Westdale in Cedar Rapids
Google Maps
A pair of new businesses that will complement one another are under construction along Edgewood Road SW, in the Westdale Town Center. Over the last couple of months, building permits have been issued by the City of Cedar Rapids for new buildings for the businesses, at a total cost of more than $3 million.
On August 25, a permit was issued for RNR Tire Express at 2380 Edgewood Road SW. According to their website, "RNR is your local one-stop shop for Tires, Wheels and Alignments with a mission to become "The Best Tire and Wheel Concept in America!" When you step into an RNR, you'll feel right at home as each team member strives to SERVE our customers and not just provide them customer service... RNR Tire Express offers weekly, bi-weekly and monthly payment options to fit every budget."
RNR Tire Express was founded in 2000 and has more than 150 locations in 26 states, but none currently in Iowa. RNR's website says a location on Kimberly Road in Davenport is coming soon.
On September 8, the city issued a permit for a new $602,000 building at 2780 Edgewood Road SW for the first Take 5 Oil Change location in Cedar Rapids. According to their website, Take 5 Oil Change is "The Stay in Your Car, 10 Minute Oil Change." No appointments are necessary.
Take 5 Oil Change was established in 1984 and has locations in 29 states, with a total of more than 500 stores in the United States and Canada. There's only one Take 5 Oil Change in Iowa. It's located on Jersey Ridge Road in Davenport. There are three other stores in Moline, Illinois.
I reached out to both companies about expected opening dates for their Cedar Rapids stores but haven't heard back yet.
CHECK IT OUT: See the 100 most popular brands in America
50 Famous Brands That No Longer Exist