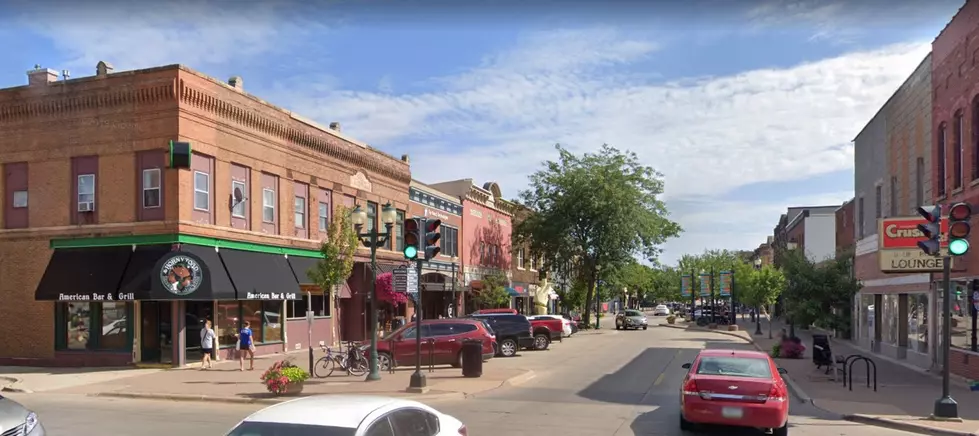 New COVID Relief Plan Includes Help for Restaurants
Google
The new $900 billion federal stimulus package, designed to provide relief to millions of Americans, includes additional assistance to help restaurants make it, and survive the next round of the COVID-19 pandemic according to a new report from Radio Iowa.
The recently passed bill gives small businesses a chance to apply for a second forgivable loan through the Paycheck Protection Program. Virtually all of these businesses can apply for an amount equal to two-and-a-half months of its payroll, and sixty percent of the loan is required to be used to pay employees.
Even with this new round of relief, the president of the Iowa Restaurant Association, Jessica Dunker still thinks roughly one thousand restaurants and bars across the state of Iowa will close as a direct result of the pandemic according to the Radio Iowa article. The story states Iowa's hospitality industry is estimated to have lost about $1.5 billion in revenue in 2020 due to COVID-19.
Enter your number to get our free mobile app
LOOK: Just some of the photos that capture the historic year that was 2020