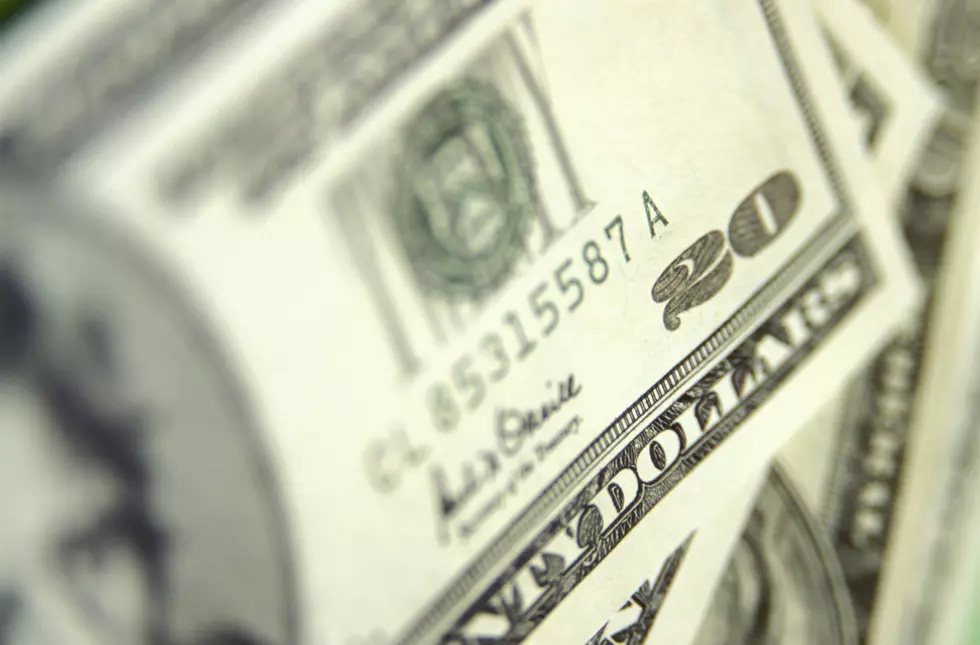 Need Gas in the C.V.? Bring Cash
Ingram Publishing
After the massive storms that did damage and prompted Gov. Reynolds to create a disaster proclamation for 13 counties as reported by KWWL. As roughly 450,000 Iowans are still without power, here's another thing to consider: You might need to rely on cash.
As a result of the storms, the internet throughout the Cedar Valley has been impacted with outages. CentruyLink and Mediacom have reported numerous outages. In Mediacom's case, it's an estimated 340,000 customers who have lost internet or other service. For CenturyLink, the outage has also impacted landline phone use, impacting the 911 system in Black Hawk County.
Because of this, many gas stations and other retailers are unable to accept credit or debt cards. And cash machines may be down as well. Why? Because for many of these terminals, an internet connection is required to make contact with your bank/credit card company to verify the funds and make the transaction into the businesses coffers. We have already received several reports of 'cash only' signs popping on on gas station doors. If you do need gas, plan on scrounging together cash. Most gas stations do not accept checks, and with ATM's also down, you'll have to use good ol' paper currency.
Enter your number to get our free mobile app
PHOTOS: Massive 2020 Storm Causes Widespread Damage in Cedar Rapids