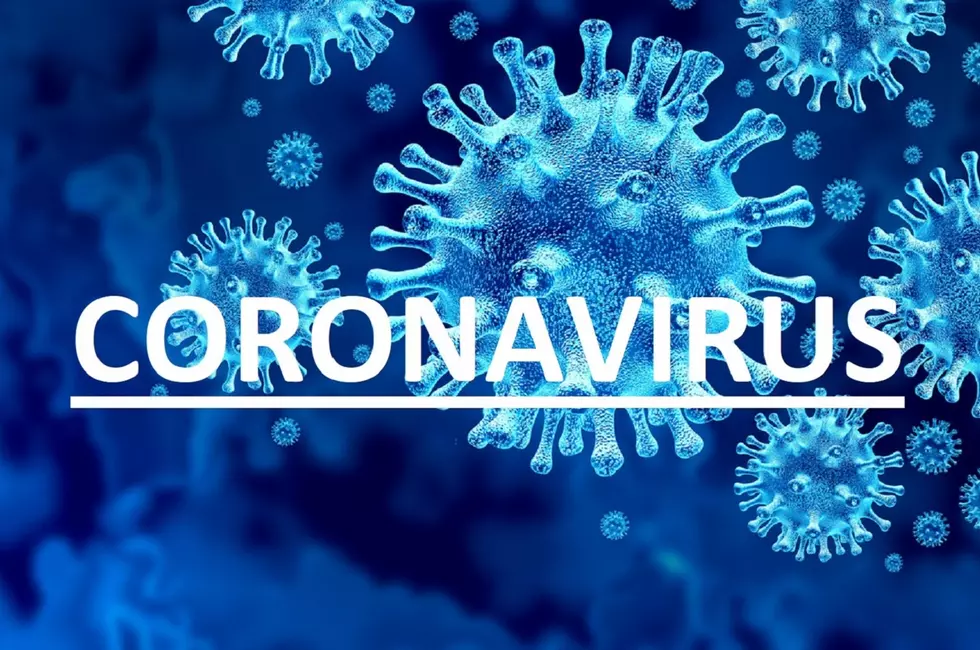 Nearly 500 New Cases Confirmed In Iowa
Courtesy: wildpixel - ThinkStock
State health officials have announced nearly 500 new cases of the coronavirus in Iowa.
The newest figures released by the Iowa Department of Public Health Tuesday morning show 3,641 confirmed cases, which is 482 more than the 3,159 that Gov. Kim Reynolds reported Monday. The biggest increase in cases occurred in Black Hawk County, which reported 107 new positive tests.
Marshall County reported an increase of 51 cases, while Tama County reported 26 additional cases.
Allamakee and Bremer Counties each reported four new cases in the past 24 hours, while Benton, Clayton, Delaware, Fayette and Winneshiek Counties each had one. State health officials say the Fayette County case involves an adult between the ages of 41 and 60.
The Iowa Department of Public Health also reported four additional deaths, increasing the statewide total to 83. Gov. Kim Reynolds confirmed that the four deaths were all linked to long-term care facilities. Health officials say three of the deaths occurred in Polk County and the other was a Linn County adult.
The figures show nearly 1,300 people who tested positive for the virus in Iowa have recovered. Gov. Reynolds said 214 people are currently hospitalized. At this time, 89 are in intensive care and 60 are on ventilators.
COVID-19 is now present in 84 of Iowa's 99 counties. On Monday, Cherokee and Humboldt counties reported their first cases.
Enter your number to get our free mobile app