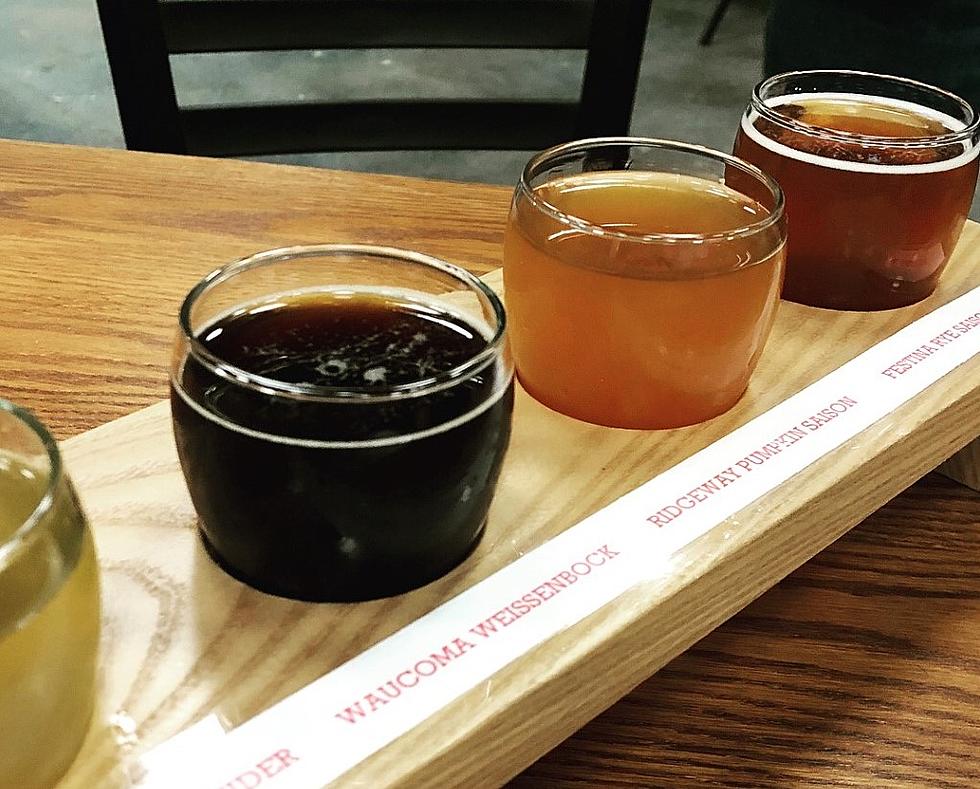 NE Iowa Brewery Wins (MORE) Awards
JM/TSM
Here in Iowa we're blessed with great breweries both big, like Toppling Goliath, and small, like Second State. For my money, and I've said this many times on the radio, the best brewery in the state is Pivo in Calmar. And now, they've got some new hardware to show off.
Decorah News reports the brewery has scored some gold and silver medals at the Great American Beer Festival competition, which happens to be the world's largest commercial beer contest. with 91 different beer categories and 170 different beer styles featured, the Calmar brewery snagged a Gold Medal in the Historic Beer category for its Decorah Nordic Gruit. By the way, Pivo names most of its brewskis after northeast Iowa cities and towns - I highly suggest the Waukon Wit. That wasn't its only win, Pivo grabbed a Silver Medal in the Chocolate Beer category for its Balltown Bulleit Bourbon Barrel Aged Salted Caramel Dark Chocolate Brownie Milk Stout.
If you've never been to Pivo, sure you can get their beers at restaurants and liquor stores like Happy's Wine and Spirits, but do yourself a favor and visit the taproom! Veteran owned and operated, you'll find at least one beer you cannot get enough of. Just a heads-up, they're not open the first part of the week. But, it's a great place to visit on the weekends!
This is not the first win for Pivo, they also were awarded a gold and bronze medal at the 2019 Great American Beer Festival.

Enter your number to get our free mobile app
These C.V. Couches and Recliners are all free (you'll see why)