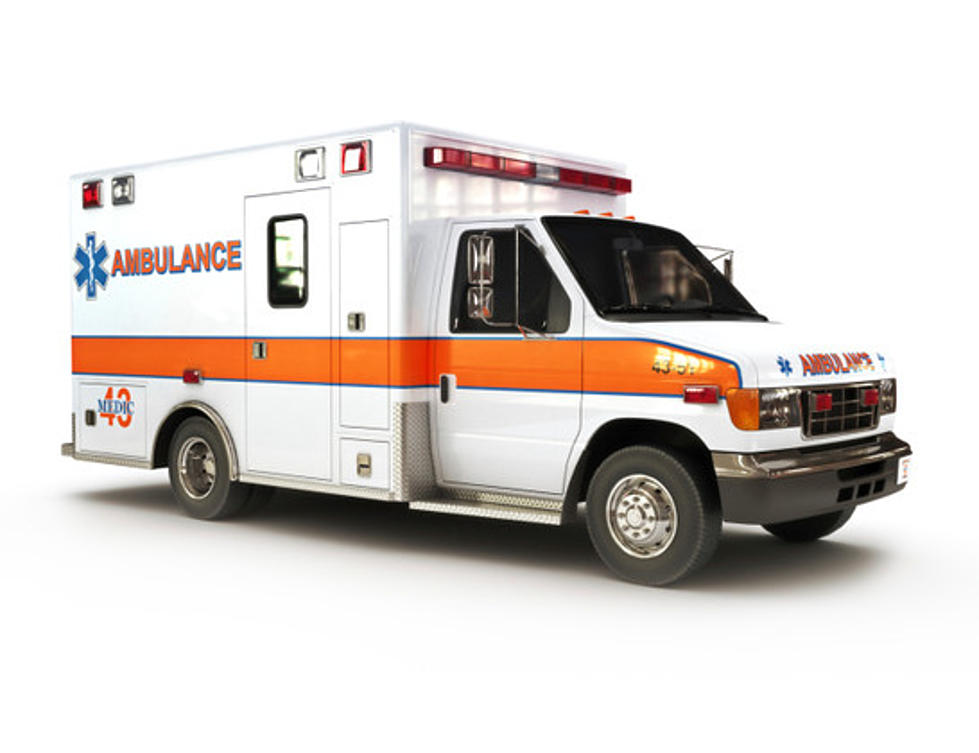 Motorcyclists Hurt In Black Hawk County Crash
Courtesy: DigtialStorm - ThinkStock
Two motorcyclists suffered injuries in an accident involving a deer northeast of Waterloo.
The crash happened Sunday on County Road V-49 (North Raymond Road) near East Mount Vernon Road, just after 7 PM.
According to sheriff's officials, two men were going northbound on their motorcycles when the deer entered the roadway in front of them. One motorcyclist hit the deer, while trying to miss it. The other motorcyclist lost control while trying to avoid a collision with the other motorcycle.
Authorities said both men suffered non-life-threatening injuries. They were transported to a Waterloo hospital for treatment.
Officials did not identify the motorcyclists.
Enter your number to get our free mobile app
KEEP READING: Can You Guess These C.V. Locations From An Aerial View?