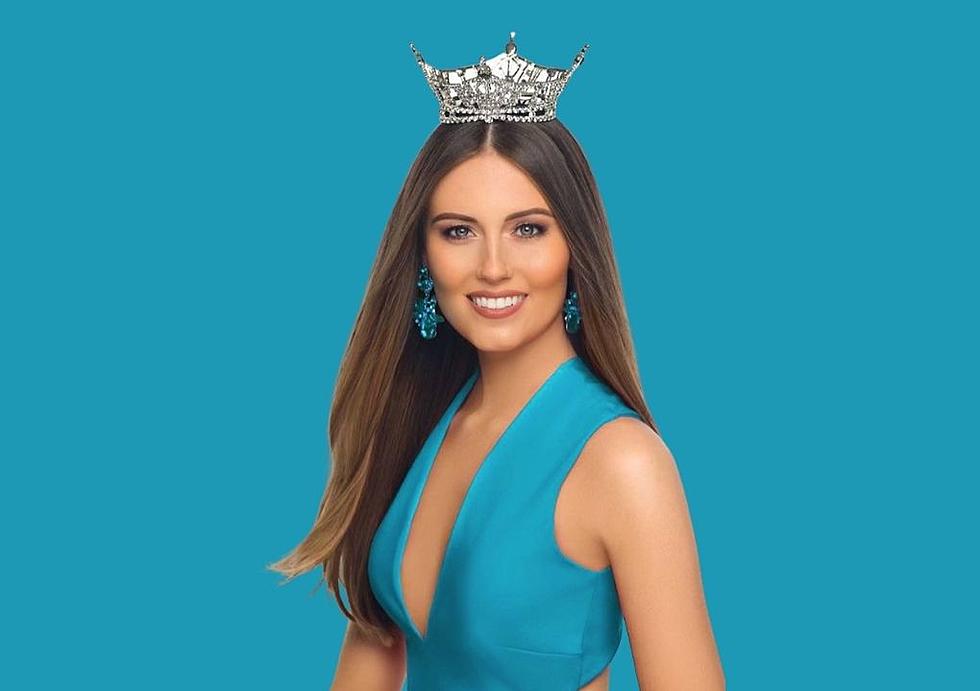 Miss Iowa Wants Everyone to Know There's More To Iowa Than Corn
Courtesy of Grace Lynn Keller
One University of Iowa graduate is gearing up to perform on one of the biggest stages in the country. Grace Lynn Keller is getting ready to possibly make history at the Miss America competition this week.
22-year-old Keller competed in the Miss Iowa pageant. She went into the competition with the Miss Northern Iowa title, where she represented the Iowa City region. However, she came out of it with the Miss Iowa crown.
She's actually from the suburbs of Chicago, but she did go to school in the Hawkeye State. Keller feels proud and honored to represent her adopted home.
"The community of Iowa City and the greater community that is the state of Iowa is filled with such compassionate and caring people," Keller explained. "I'm so glad that I  get to stay here and represent the wonderful people here."
  Over the past few months, especially since we last talked with her, she has been going around to schools and different places in Iowa. The first six months of her year-long reign included visits to 23 libraries across the state for her social impact initiative. Keller is working to promote literacy for all students across the state.
One of the biggest projects she's undertaken is preparing for the 100th anniversary of the Miss America competition. Keller's talent for the competition is modern dance, and she plans to perform to a song that pays tribute to Iowa's rich agricultural history while also showing off a new side of the Hawkeye State.
View this post on Instagram
If she ends up being crowned Miss America, Keller knows that she will be experiencing nothing but gratitude for the family, friends, and supporters who got her to where she is now.
"I just would owe it all to them and just be so grateful to have that village behind me. And to have had them kind of carry me to that moment," the reigning Miss Iowa said.
The program will stream live on Peacock Thursday, December 16th.
Check Out A Hidden Speakeasy In Iowa Man's Home
One Iowa man has been going viral for his exceptional bar. He doesn't have to travel that far if he's in the mood for a nightcap; he just has to go through one single door. His houseguests are transported to a classic speakeasy with the push of a secret door in his home.
Children of the Corn House Is In Iowa
One of the most terrifying movies of the 20th century was shot right here in the Hawkeye State. The 1984 film 'Children of the Corn' based off of Stephen King's novel of the same name had several shooting locations in Hornick. One of them was Job and Sarah's house.