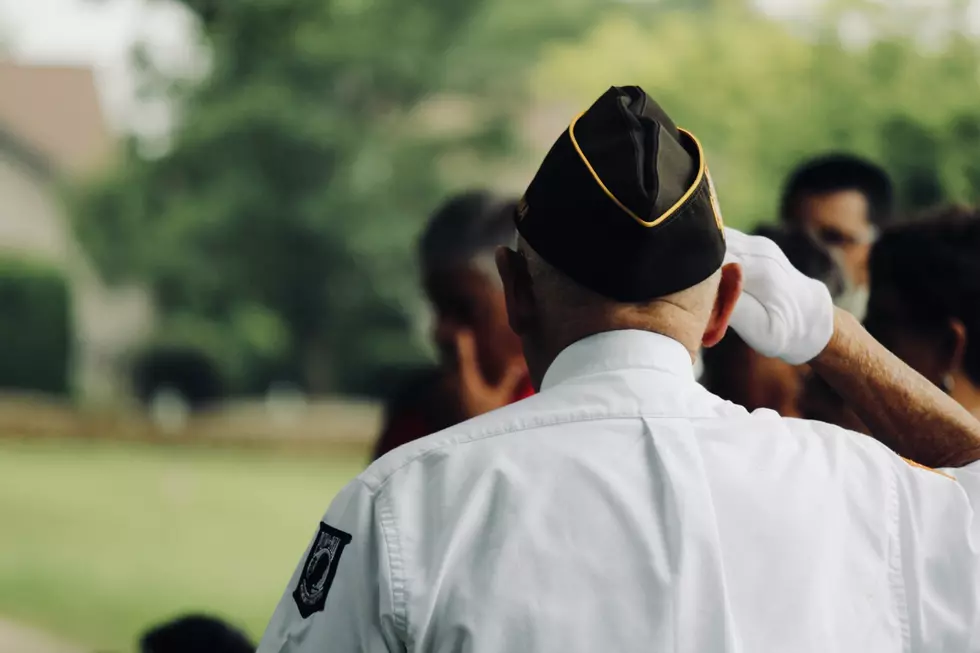 Midwest Veteran With No Next of Kin Honored by Strangers
via Unsplash
A Vietnam veteran from the Midwest passed away earlier this year. But unfortunately, he had no next of kin to plan funeral arrangements. But when word got out, veterans and complete strangers from around the region showed up to tell another veteran 'thank you' for your service.
CBS News reports that Vietnam veteran Gayle Seefluth passed away in January of this year. The person who was in charge of his remains then also passed away, meaning that Seefluth had no next of kin to handle his arrangements. So officials with the Barron County Wisconsin Veteran Service Office put the call out on social media, announcing that Seefluth would be buried late last week.
What they got was a group of veterans and complete strangers from across the Midwest traveling to Western Wisconsin to honor a man that they'd never met. As one Army veteran told CBS News, "mileage doesn't matter, it's just honoring a fellow soldier." Officials with the veteran service office stated that this happens more than you would care to think.
In the last 5 years, I've done this four times for veterans that didn't have families. So, it's to bring awareness that if it's going to happen here in small Barron County, it's happening all across the United States.
Legion members, motorcycle riders, civilians, and complete strangers all showed up to pay their respects to Seefluth. CBS News reports that Seefluth's neighbor said that "he deserves every bit of this, he didn't think he did, but he deserves every bit of this."
He may not have felt it while he was here, but Gayle Seefluth and his service were appreciated. Just like every other veteran in this country. Make sure you let them know before they're gone.
READ ON: See the States Where People Live the Longest
Read on to learn the average life expectancy in each state.
LOOK: Things from the year you were born that don't exist anymore
The iconic (and at times silly) toys, technologies, and electronics have been usurped since their grand entrance, either by advances in technology or breakthroughs in common sense.
See how many things on this list
trigger childhood memories—and which ones were here and gone so fast you missed them entirely.