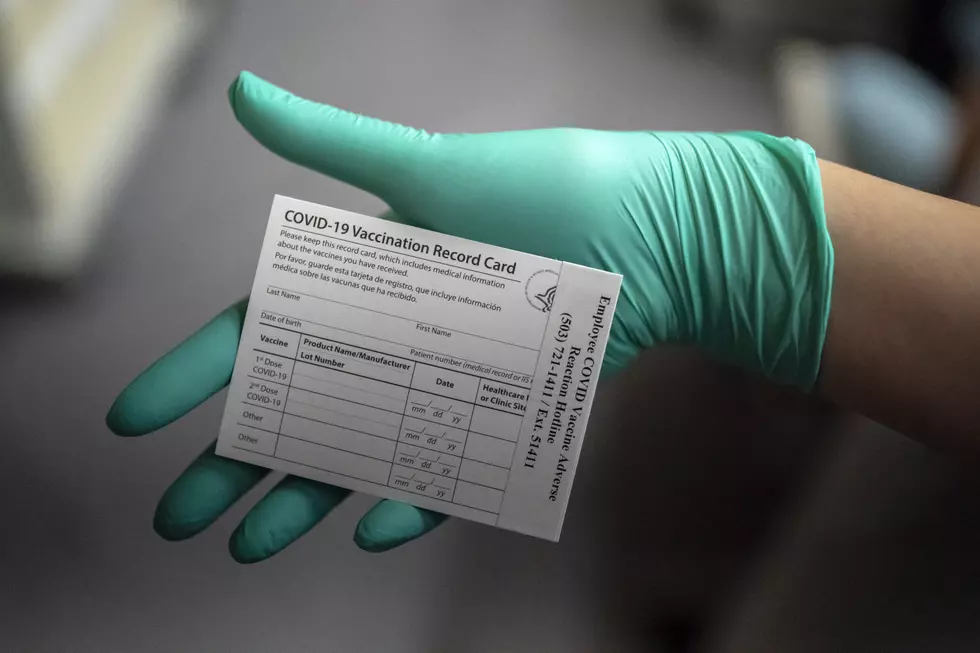 MercyOne, UnityPoint Now Requiring COVID Shots For All Iowa Staff
Getty Images
Many people who work in the medical field in Iowa will have to get COVID-19 shots or risk losing their jobs. The state's two largest health care providers are now requiring all medical staff to be fully vaccinated by Nov. 1.
On Tuesday, MercyOne officials announced the requirement for all colleagues, physicians and providers. Individuals who are not able to be vaccinated for strongly held religious beliefs or medical reasons will be required to apply for an exemption.
With the spread of the Delta variant causing case counts to rise, MercyOne officials said their commitment to safety means they do everything they can to protect people.
"As a faith-based health ministry, we have pledged to protect the most vulnerable," MercyOne CEO Bob Ritz said Tuesday in a press release announcing the policy. "Our patients and their families expect us to provide a safe environment for their care, and that includes being vaccinated."
The decision effects around 3,000 employees who work at locations in northeast Iowa. MercyOne operates hospitals and clinics in Waterloo, Cedar Falls, Dyersville, New Hampton, Oelwein and other cities across the state.
UnityPoint Health, which has more than 33,000 team members in a three-state region, announced a similar policy last week. In an Aug. 5 press release, company executives said team members who choose not to become vaccinated will be subject to voluntary resignation or termination.
UnityPoint Health and MercyOne are now among over 100 health care systems across the United States requiring employees to receive shots. With case counts rising amid the spread of the Delta variant, more than 50 health care professional societies and organizations have called for all health care workers to be vaccinated.
There are several UnityPoint Health clinics across Iowa too. The company also operates hospitals in Cedar Rapids, Dubuque, Marshalltown, Sumner, Waterloo and five other Iowa cities.
Lies That Iowan's Tell Themselves