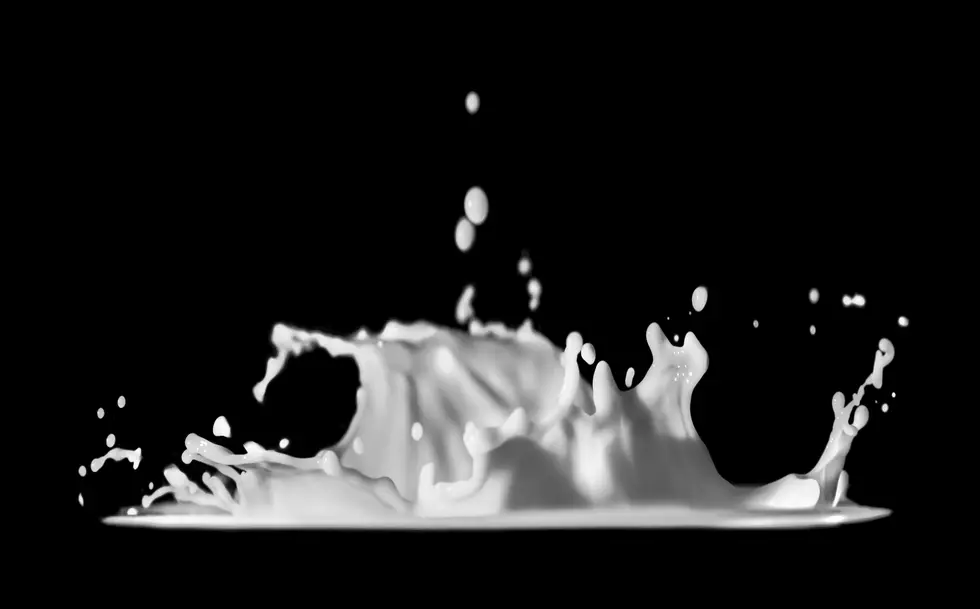 MASSIVE Plant And Animal Based Milk Recall In Iowa
Photo by Daniel Sinoca on Unsplash
When is it time to cut your losses when you have to recall a lot of your products? Over the last few months, I have read over a number of recalls from companies that affect stores in Iowa and other states across the country, but none of them were as long as this one.
If you are a milk lover, and I mean any sort of milk (animal to plant-based), you may want to check your cabinets and fridge for any of these recalled items.
Why the recall?
The recall was initiated due to possible microbial contamination of Cronobacter sakazakii and Clostridium botulinum. These could cause food poisoning-like symptoms.
A root cause analysis found that the products didn't meet commercial sterility specifications.
The recall was originally called on July 28th and the list of recalled products continues to expand. There are over 75 items on the recalled list.
Types of milk that have been recalled include
Almond Milk
Coconut Milk
Oat Milk
Soy Milk
Protein Shakes
Thickened Dairy Drink
Ready to Drink Cold Brew Coffee
Iced Coffee
Organic 1% Milk Milks
Organic Whole Milk
Whey Drinks
Smoothies
These drinks come in a variety of products and brands. Each of these brands is part of the Lyons Magnus LLC Brand.
These products have been distributed to stores nationwide and across the state of Iowa. For specific products and lot numbers that are included in the recall, check out the FDA website.
If you possess any of these items, you should either return them to the store it was purchased for a refund or dispose of them.
15 Healthiest Counties In Iowa In 2022
Iowa Farm Land Sets New County Record