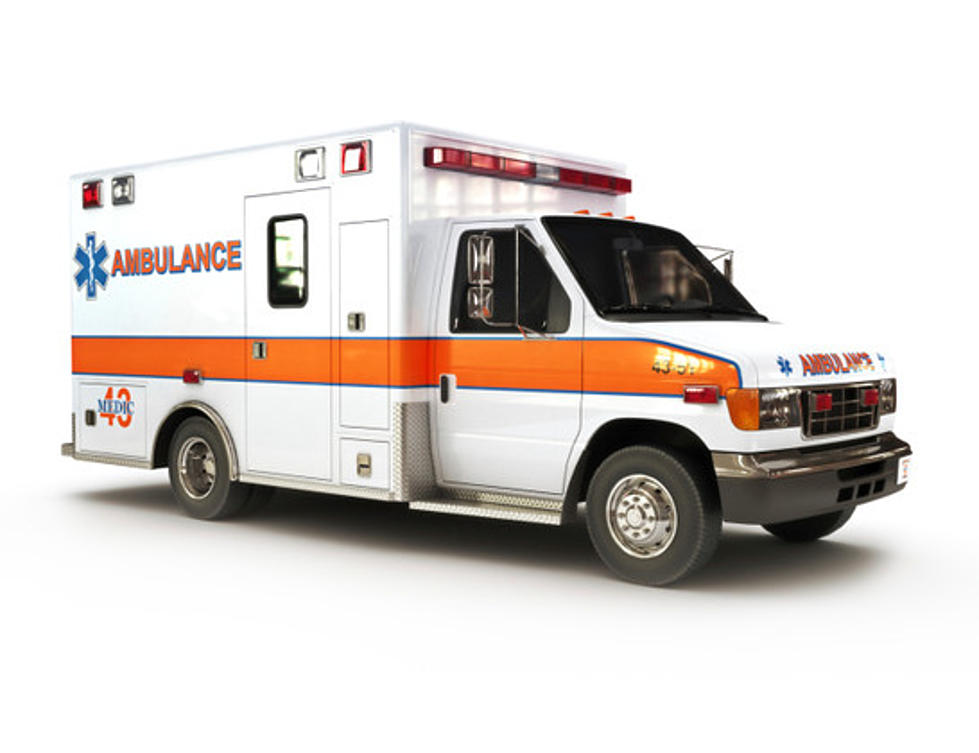 Marshalltown Man Dies In Roll-Over Crash
Courtesy: Steve Frost - ThinkStock
The Iowa State Patrol continues to investigate a single-vehicle accident that killed a Marshalltown man on Tuesday (Dec. 11, 2018).
Authorities said Chase Clarke, 22, died when the pick-up he was driving went off of U.S. Highway 30 in Marshall County. According to a crash report, Clarke was ejected when the vehicle rolled over in a ditch. He was pronounced dead at the scene.
Investigators determined that the eastbound pick-up first entered the median, before going back across the highway and flipping. Officials are trying to figure out why Clarke's vehicle left the pavement.
The accident happened near the Iowa Highway 330 interchange, just west of Marshalltown, shortly after 5 PM.