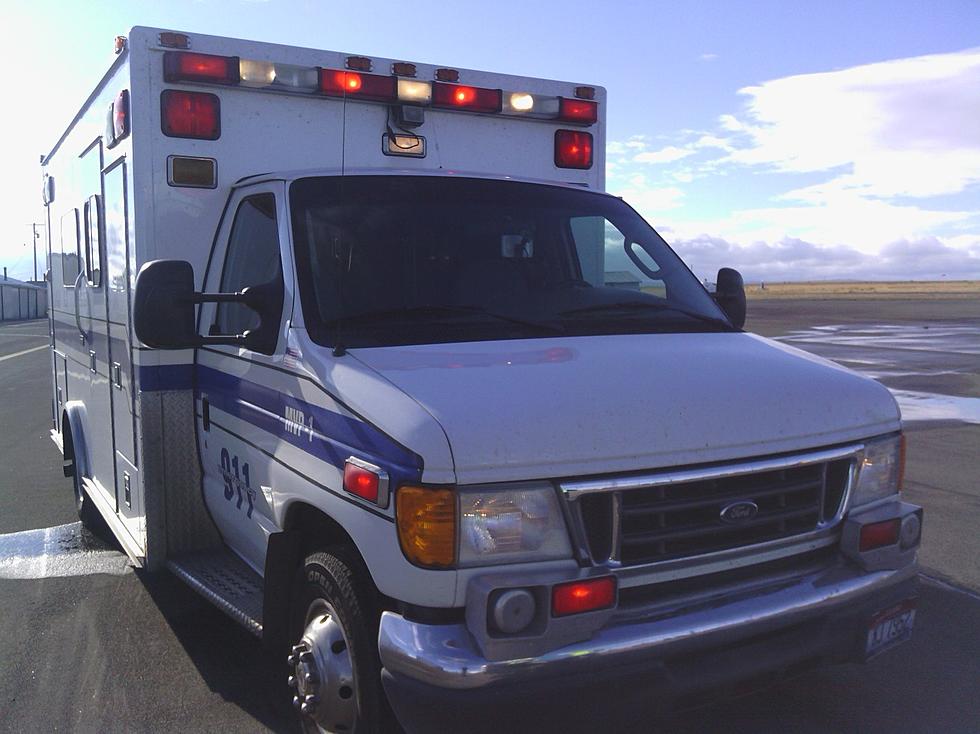 Man Dies, Woman Injured In Northeast Iowa Accidents
Credit: Townsquare Media
A man is dead after a farm accident in northeast Iowa.
According to Fayette County sheriff's officials, 38-year-old Evan Pape of Luana was killed in the mishap Thursday afternoon. Authorities said Pape was working on a corn wagon when the mishap occurred.
The accident happened on a farm north of Clermont just before 2 PM.
Sheriff's officials said Pape was pinned between the corn wagon and his service truck. He was pronounced dead at the scene.
Authorities did not release any other details about the accident.
Woman Hurt In Crash Near Waterloo
A Waverly woman was injured in a Black Hawk County accident Friday morning.
Black Hawk County sheriff's officials said 26-year-old Karalynn Brunkhorst of Waverly was taken to a Waterloo hospital by ambulance after her sport utility vehicle collided with a semi tractor-trailer north of Waterloo. Authorities described her injuries as "minor non-life-threatening".
The crash happened shortly before 8 AM on U.S. Highway 63 near the County Road C-57/Cedar-Wapsi Road intersection.
Authorities identified the semi driver as 37-year-old Yeimey Riscart-Abreu of Storm Lake. They said he was uninjured in the crash.
No other details about the accident were released.
Sheriff's deputies were assisted by the Iowa State Patrol, Iowa Department of Transportation and Denver Fire/EMS.
Want to keep up to date with the latest in local and music news? Download our app! It's completely free and not only will you be the first to know about breaking news, but we'll also keep you updated on concerts and other events coming to the area. You'll also have exclusive opportunities to win tickets. What are you waiting for? Get the free app today.
Top 12 Iowa Towns With Silly Sounding Names
Pac-Man Facts: 40 Easily Digestible Bits of Arcade-Game History
From his arcade-game fame to his own TV show and appearances on all kinds of collectibles, a look back at Pac-Man.