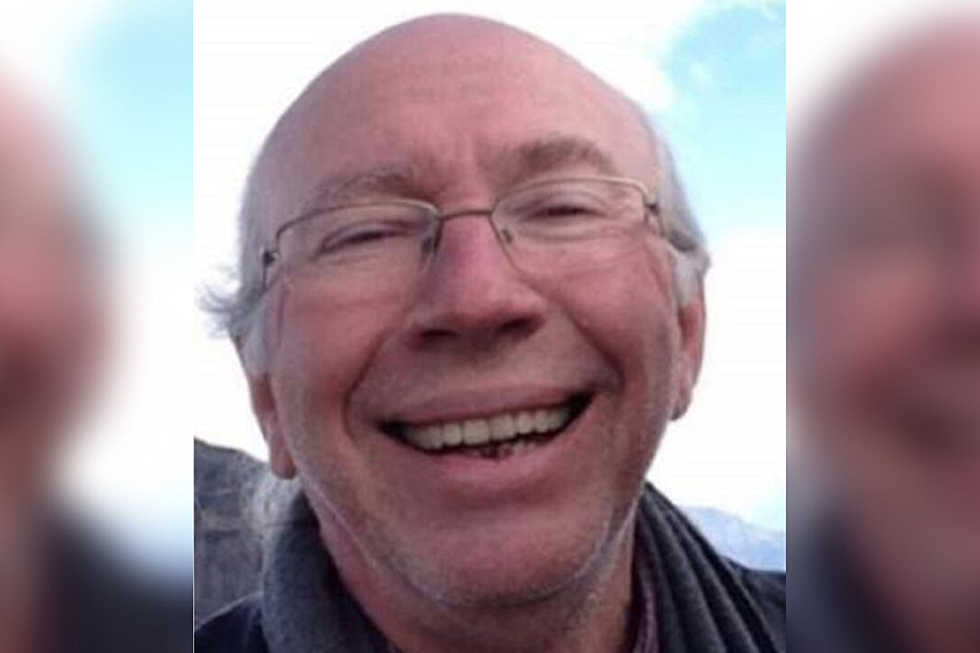 Josh Turner's Sound Engineer, David Turner, Identified as Victim of Fatal Bus Crash
David Turner
The person killed when Josh Turner's crew bus veered off the highway and over a cliff has been identified. David Turner, 64, was ejected from the bus and killed. Seven others were injured during Wednesday night's (Sept. 18) crash in California.
Due to the accident, Turner's team says the remainder of the country star's September shows have been canceled and will be rescheduled for a later date.
David Turner is not related to Josh Turner, although he's worked for the "Your Man" singer for nearly 14 years. Previously he worked for artists like Patty Loveless, Tammy Wynette, Baillie and the Boys and Eddie Rabbitt.
Witnesses Say They Never Saw Brake Lights:
The Northeast Mississippi Digital Journal was among the first to confirm David Turner's death, as he was from Oxford, Miss. Friends have started to pay tribute to him on social media and send prayers to family left behind.
The rest of the injuries range from major to moderate. The driver of the bus has been identified as 39-year-old Bradley Dratnol. He was among those injured, but it's not known to what extent.
Turner has yet to comment about the accident on social media, but his spokesperson says to keep him, his family, band and crew in your prayers as they deal with this devastating loss. The singer was on a different bus at the time of the accident, which occurred about 11:40PM local time. The crew was traveling from a show in nearby Paso Robles, Calif., and were just 20 minutes into the trip when the bus veered off the road and crashed through a barbed wire fence before driving 200 yards and off a 50-foot cliff.
What caused the bus to leave the roadway is still unknown. The California Highway Patrol is investigating.
All-Time Scariest Bus Accidents Involving Country Artists: