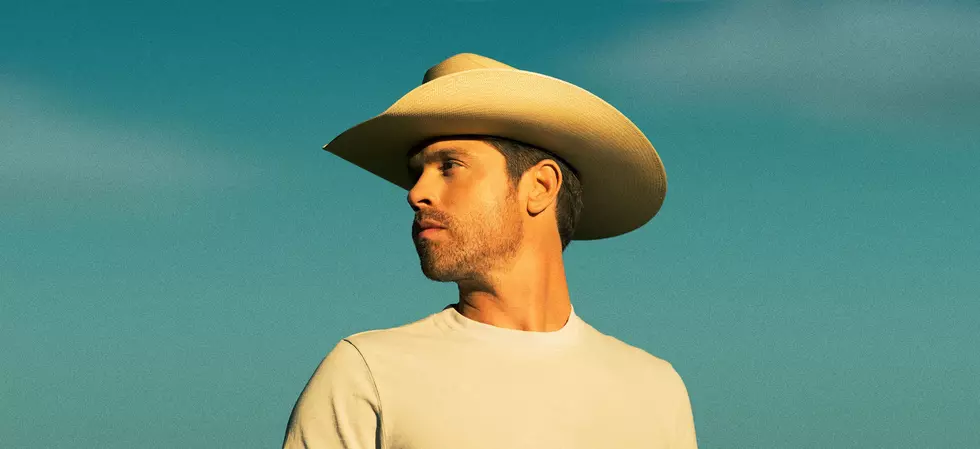 Fayette County Fair Brings In Two Major Country Acts
Red Light MGMT
The weather may be cold, but this concert announcement is going to heat you right up!
Clear your calendar for this July, because the Fayette County Fair is bringing in TWO major country acts.
Dustin Lynch is coming back to Iowa this summer for a show you won't want to miss! The country star was in the Hawkeye State last year for a show at the Iowa State Fair. He brought on a fan to help him sing his big his 'Thinking 'Bout You.'
You can read more about that here!
His new album 'Blue In The Sky' is out and available now!
He will be joined by country duo Maddie & Tae. The CMA Award nominees have been having a very successful couple of years. Maddison Font and Taylor Kerr owe a lot of their recent success to their strong friendship.
"Our bond is unbreakable," Tae said on their website. "It's really been the key to everything."
Maddie & Tae's 2020 song 'Die From A Broken Heart' blew up on country radio. It spent weeks at the top of the Billboard Hot 100 Country charts. Recently, the duo dropped their latest music video for their song 'Every Night, Every Morning' two weeks ago.
This will be a return for the ladies, as they actually were a part of a special concert event for the first Field of Dreams MLB game in 2021.
Read more about that concert here!
Dustin Lynch and Maddie & Tae will be performing at the Fayette County Fair this summer! They are set to take the stage on Saturday, July 22nd of next year. Tickets for the show go on sale Black Friday at 7am.
You can purchase tickets at Midwesttickets.com OR at Unionland Feed and Food Market.
Bridegerton-Esque Cabin Mansion In Waterloo
You can live like you're living in your own English regency drama in this Waterloo Cabin Mansion. This is the diamond of the season in the real estate world.
See Inside Roseanne Barr's Eldon Mansion
Roseanne Barr was set to make a home in Iowa. She and her then-husband Tom Arnold were in the midst of building a mansion in Eldon. It was put on hold when the couple eventually split up. This left a beautiful, unfinished, and kind of spooky mansion behind.