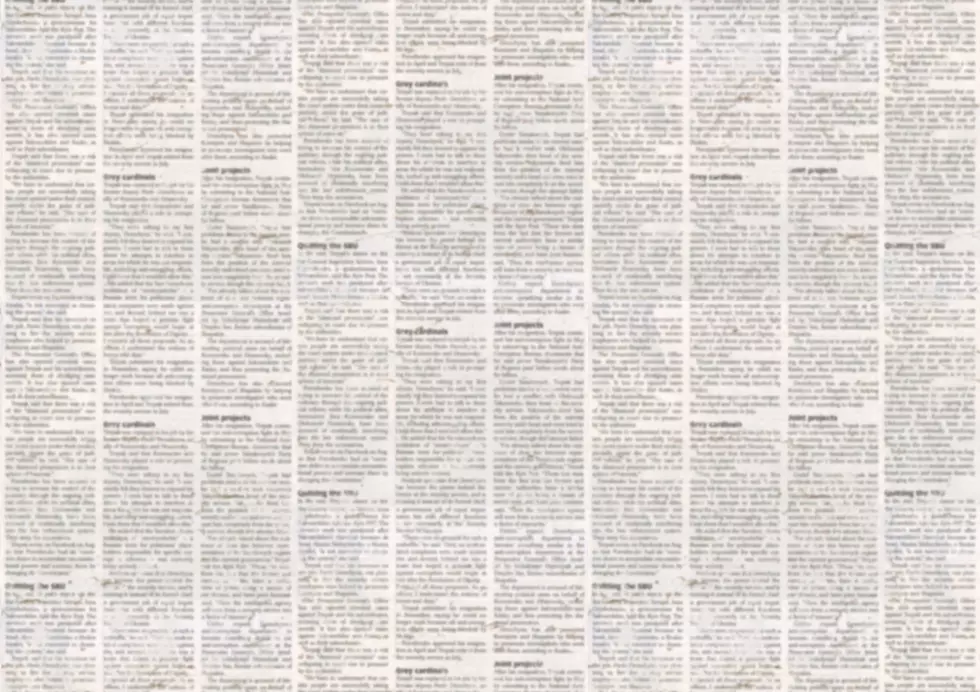 Iowa's Most Compelling News Story of 2018
Getty Images/iStockphoto
Unfortunately, it's not a good one.
With all the news stories that came out of Iowa, the tragic story of Molli Tibbetts gripped the entire nation. The 20-year-old that went missing when running had a large search radius looking for the college student. Tibbetts went missing on July 18th while jogging near her home in Brooklyn. After a month-long search, police identified 24-year-old Christhian Bahena Rivera as a suspect and he led police to her body on August 21st and was charged with first-degree murder. He has since pleaded not guilty.
There was even more controversy with this story as Rivera was in this country illegally.
In the latest update of the story Mollie's mom, Laura Calderwood, opened her home to a teenage son of Mexican immigrants who worked with the man suspected killing Mollie.