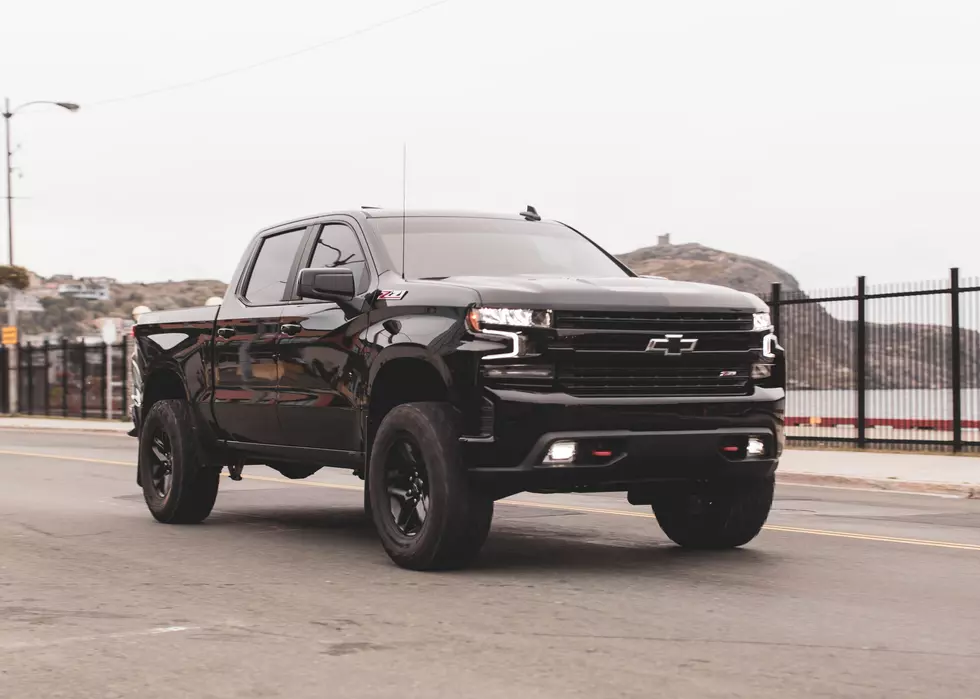 Iowans May Want To Rethink Their Favorite Truck Brand
Photo by Jonathan Cooper on Unsplash
Here in Iowa and in the United States, we love our pickup trucks.
Kelly Blue Book came out with its list of the best-selling cars in 2022, the top three vehicles were trucks. The Ford F Series, Chevrolet Silverado, and the Ram Pickup trifecta dominated vehicle sales this year.
In Iowa, the Chevrolet Silverado dominated car sales as being the most registered new vehicle in the state in 2022. This makes sense for a state that is known for its agriculture and hard work.
Pickups often see the harshest use from their owners. Between driving rough roads, carrying loads, and even hauling trailers, it's important to keep up with maintenance to extend their lifetime.
A report recently came out ranked the longevity of different cars and pickups. However, the top trucks on the list aren't even on Kelly Blue Book's 25 best-selling vehicles list.
The top three trucks with the greatest potential lifespan are;
Toyota Tundra- 256,022 miles
Honda Ridgeline- 248,669 miles
Toyota Tacoma- 235,070 miles
So, not the most popular trucks that we see here in Iowa. We don't start seeing the more popular trucks until halfway down the list.
Nisan Titan- 233,295 miles
Ford F-150-232,650 miles
Chevrolet Silverado 1500- 230,515 miles
GMC Sierra 1500- 222,691 miles
Ford Ranger- 220,980 miles
Nissan Frontier- 215,775 miles
Ram 1500- 215,521 miles
To get mileage as indicated on the list, drivers need to be dedicated to routine maintenance. This includes regular oil changes, injector service, coolant flushes, and brake pad inspections.
Hilarious Iowa DOT Signs
Anyone else share a sense of humor with a state's Department of Transportation? Just me? Well, every Monday the Iowa Department of Transportation puts up a sometimes hilarious, sometimes straightforward message on their road signs across the state. This is called "message Monday" and Iowa DOT tries to entertain and educate drivers through these signs. Here are just a few of our favorites.
Free or Cheap Iowa Road Trip Destinations
Want to have some summer staycation fun... on a budget? It's easy to do in Iowa!