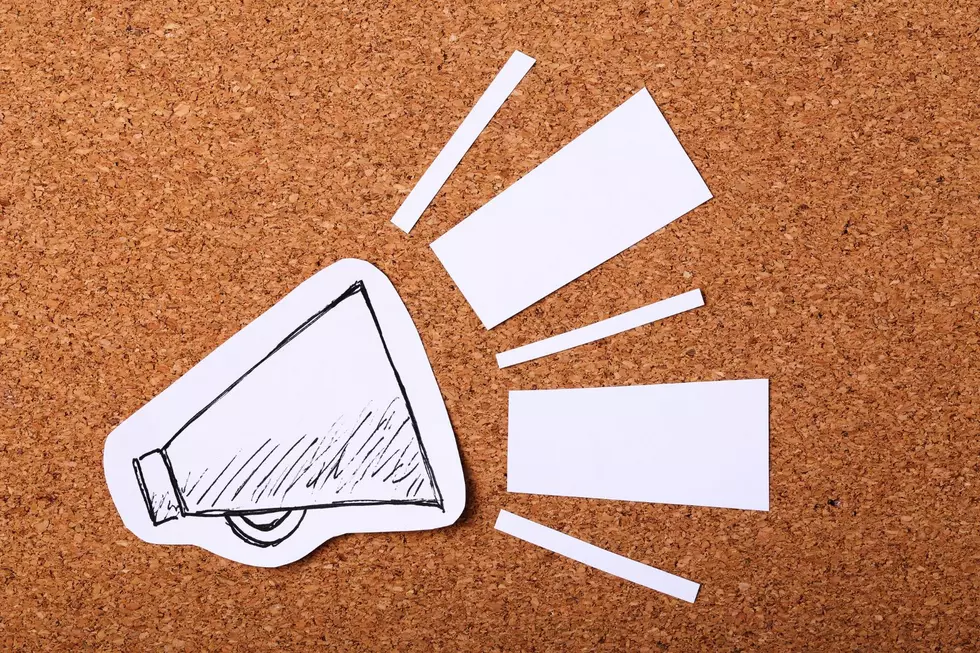 Iowa, Why Do You Love 4-H?
via Canva
Calling all past and present 4-H youth!
October 2 through 8 is National 4-H week and KOEL AM wants to celebrate by sharing why you love 4-H.
During this time millions of youth, parents, volunteers, and alumni across the country celebrate why they love 4-H and KOEL AM want's to kick off that celebration by sharing your story.
Send in a voice memo (which you can record from your phone) answering the following questions:
1. Name
2. What club you are/were in 
3. What county the club was based in (and state if it's not Iowa) 
4. Why do you love 4-H
You can send the audio to us on the AM 950 KOEL App or KOELAM@townsquaremedia.com.
By submitting your audio, you are agreeing to have your voice on KOEL.