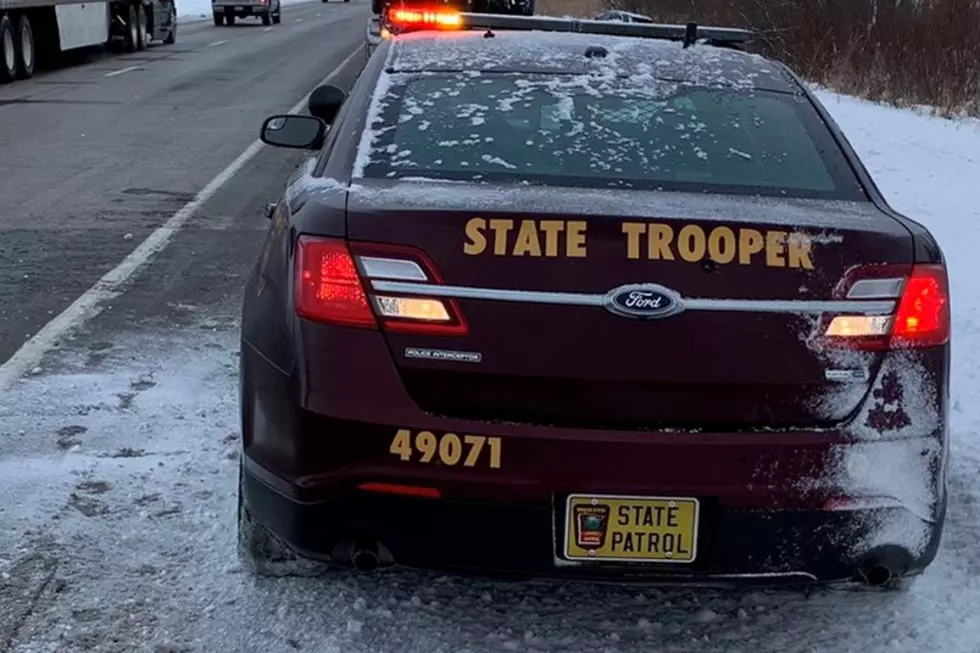 Iowa Teen Hurt in Crash on Snowy, Icy SE Minnesota Highway
Minnesota State Patrol photo
Mabel, MN (KROC-AM News)- A teenager from Iowa was hurt in a single-vehicle crash on a snow-and-ice covered highway in Fillmore County Wednesday evening. 
The State Patrol crash report says the 16-year-old boy from Decorah was traveling west on Hwy. 44 when his vehicle left the road west of Mabel shortly before 6 p.m. Troopers say the Ayden Underbakke's vehicle then struck a mailbox before coming to rest in the north ditch. 
Underbakke was taken to a hospital in Decorah with what were described as non-life-threatening injuries. Troopers say the teen was buckled up at the time of the crash. 
The Fillmore County Sheriff's Office, Mabel Ambulance and Mabel Fire Department also responded to the crash.
List of Rochester Businesses That Closed in 2022
Saying goodbye is never easy, and in Minnesota, it takes us a few hours to actually get out the door when we are visiting friends. Sadly, a few businesses in Rochester, Minnesota had their own goodbye in 2022 - some in more of a Minnesota style with a note and a few weeks or days to have closure, while others just seemed to disappear in the night forever.