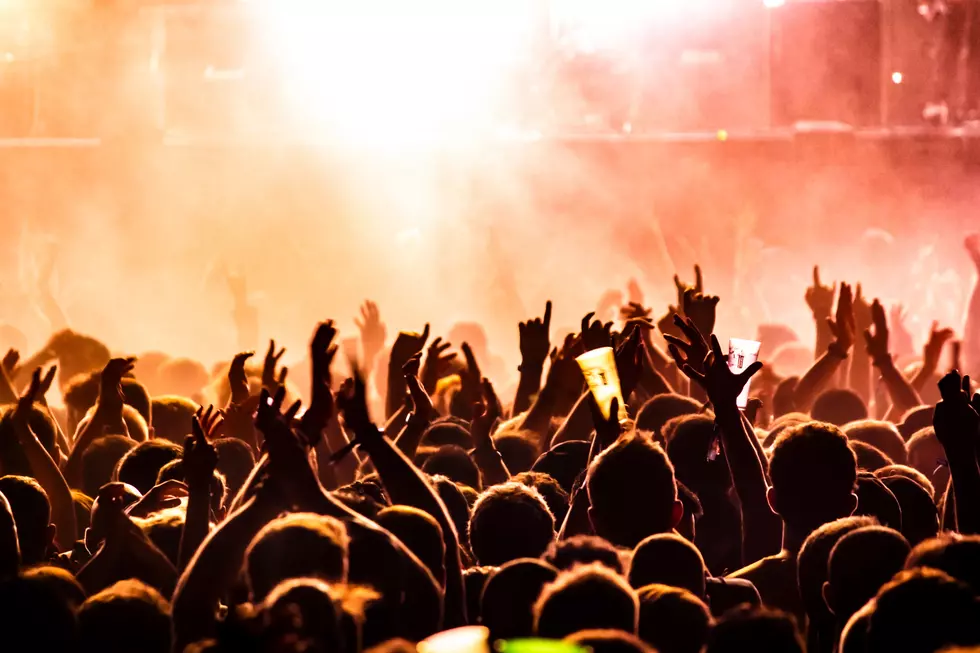 Iowa State Fair Reveals FREE Concert Lineup for 2022
Photo by Tijs van Leur on Unsplash
The countdown is on--100 days until the Iowa State Fair!
We're so ready for the warmer weather, yummy food, and incredible entertainment. Speaking of entertainment there are SO many acts this year. Kane Brown is one of the grandstand acts performing on August 18. Other big acts include Brooks & Dunn, Keith Urban with Ingrid Andress, and Carrie Underwood. Those shows you'll have to buy a ticket for, but there are a ton of FREE concerts for you to enjoy too.
According to KCCI, the following acts are part of the free entertainment at the 2022 Iowa State Fair.
2022 Iowa State Fair Free Concerts
Susan Knapp Amphitheater:
Aug. 11 — Ian Munsick
Aug. 12 — Adam Doleac
Aug. 13 — Frank Ray
Aug. 14 — Sammy Kershaw
Aug. 15 — Country Gold featuring LeRoy VanDyke with T.G. Sheppard and Kelly Lang
Aug. 16 & 17 — HAIRBALL
Aug. 18 — Wang Chung
Aug. 19 — Levi Hummon
Aug. 20 — Slaughter
Aug. 21 — Casey Donahew
Anne and Bill Riley Stage:
Aug. 11-12 — Liliac
Aug. 13 — Iowa State Fair Queen Coronation
Aug. 14 — Parranderos Latin Combo & Pillao Rodriguez
Aug. 15-20 — Ron Diamond
Aug. 21 — Anne Wilson
MidAmerican Energy Stage:
Aug. 11 — Jason Brown
Aug. 12 — The Nadas
Aug. 13 — Colt Ford
Aug. 14 — Bulletboys
Aug. 15 — Stephen Pearcy the Voice of RATT
Aug. 16 — Spencer Crandall
Aug. 17 — Alana Springsteen
Aug. 18 — Resurrection- A Journey Tribute
Aug. 19 — Chase Matthew
Aug. 20 — Bob Dorr's Iowa Music Revue
Aug. 21 — Quiet Riot
Fun Forest Stage:
Aug. 11-21 — Fantastick Patrick
Aug. 11-21 — The Rubber Chicken Show with Greg Frisbee
So many amazing (and free) acts. While you don't have to purchase a concert ticket to see the above musical entertainment, you will have to purchase fair admission. You can get your fair ticket in advance for $9 ($14 at the gate) online at iowastatefair.org. You can also pick up admission tickets at "participating Iowa Hy-Vee, Fareway and Price Chopper locations" and at the Iowa State Fair Ticket Office beginning on July 5. Is it fair time yet!?
The Most Delicious Fair/Festival Foods That We've Ever Had
Kane Brown with Midland and Restless Road July 24, 2021 at the Great Jones County Fair
Photos from the Saturday show at the 2021 fair.