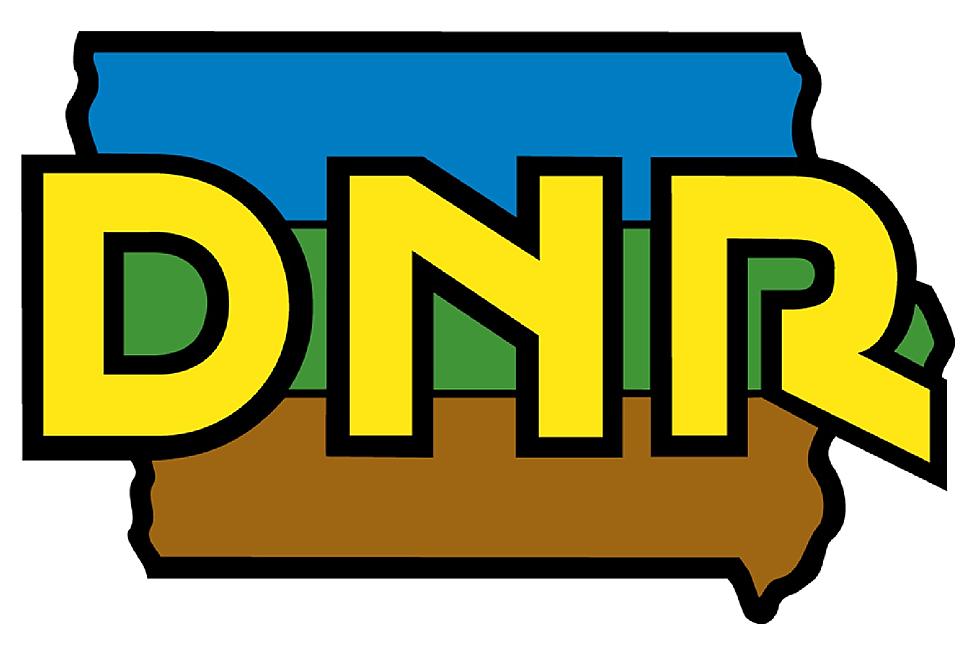 Iowa DNR Approves 11,600-Head Feedlot Near Monona
Source: Iowa Department of Natural Resources
The Iowa Department of Natural Resources has just approved the nutrient management plan for a new 11,600-head open cattle feedlot near Monona, Iowa according to The Gazette. The feedlot will be run by Supreme Beef which is privately owned by Mike Walz, Dean Walz and Jared Walz. This project was initially started in 2017 but stalled out after environmental violations, a good deal of opposition from neighbors and legal issues with former business partners.

Environmental groups are not pleased with the decision. In 2018, the DNR fined what was then known as Walz Energy $10,000 for violations relating to storm water runoff violations. This feedlot certainly wasn't without hurdles.
Past issues that prevented the DNR approving the feedlot include a manure management plan, a sufficient nutrient management plan and concerns over cold water trout streams - which were not rectified with the approval of the feedlot. In fact, environmental groups remain skeptical and insist the feedlot will endanger tourism, as the trout streams in Eastern Iowa will suffer from the new feedlot.
Can You Pronounce These Weird Iowa Town Names?
LOOK: 30 fascinating facts about sleep in the animal kingdom