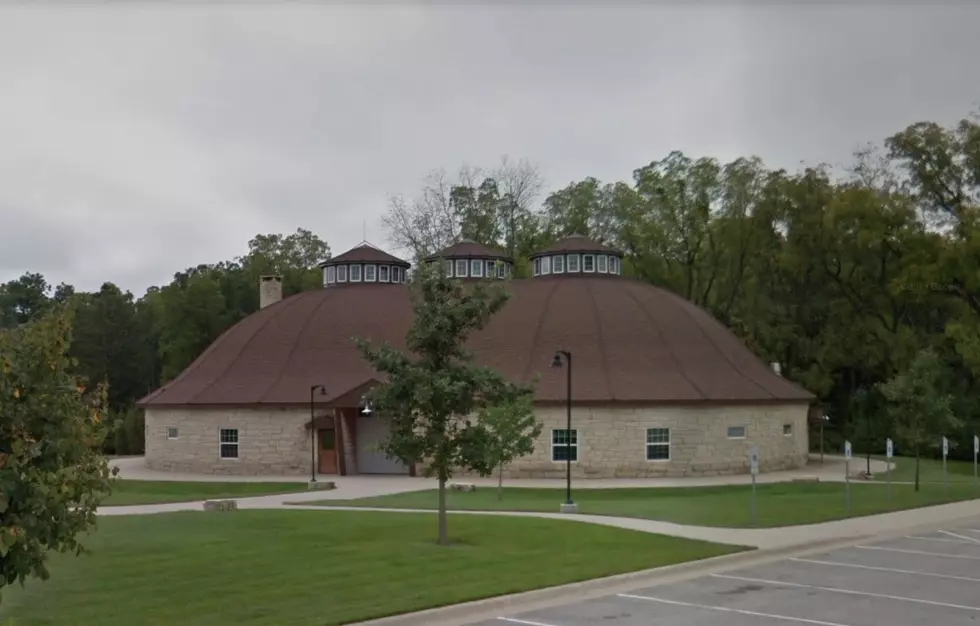 Iowa City Wedding Venue Hasn't Changed Its No Refund Policy
Google Maps
Needless to say, if you had wedding plans in 2020 they probably changed at least one or two times. Perhaps you changed your wedding date altogether. Many couples were faced with the tough decision of having to change things up in the face of the ongoing pandemic. So did wedding venues. Celebration Farm in Iowa City is in the news because according to KCRG, the venue stuck to it's strict no refund policy despite the pandemic.
KCRG reports that a couple from Fairfax, Dylan and Mariah Henderson, booked their wedding more than a year in advance at Celebration Farm. There was no way that they could have known what 2020 had in store. They had planned on a 400 person reception and booked both barns at Celebration Farm. But then COVID-19 hit, and the Governor put restrictions on how many people could gather in public. KCRG notes that the couple chose to cancel their wedding and hoped that the venue would be flexible and willing to help.
However, Pam Cavey, Director of Operations at Celebration Farm told KCRG that their policy is clear. No refunds. She stated that they had to reschedule 70 events so far this year and things have been tough financially. She told KCRG that they'll have 70 event next year that don't have any income coming in because they've used two dates.
The Hendersons booked a date next year to hold their reception. It was either that or lose $10,000. The venue told KCRG that they are giving the couple $3,000 in extras that day, although they'll only get one of the barns to use and not two.

Enter your number to get our free mobile app
Here are 50 of your favorite retail chains that no longer exist.