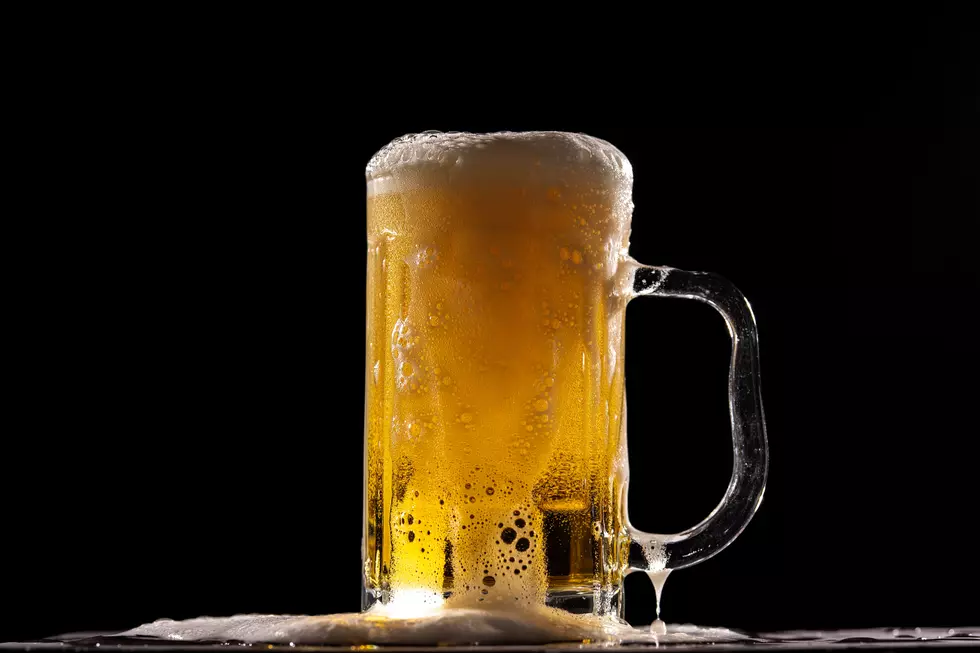 Our Favorite Beer In Iowa Is… You Know We Don't Compromise
Photo by engin akyurt on Unsplash
Do you think we really need any new studies to tell us the obvious? Was there a real need to spend cash on a new, fancy study to inform Americans what our favorite brewski is? Probably not, but they are still kinda fun to check out.
The website e-conolight has decided they wanted to find out what Americans will be drinking in the summer of 2022. What makes this study, at least in part, different than other most popular booze studies, is they added in hard seltzers as a possibility for states' favorite.
The finding did show hard seltzers are incredibly popular. The entire west coast and much of the east coast prefer those hard seltzers to beer. But alas, not here in Iowa. Oh no. We're still going with those cold, blue lattes...
The e-conolight study found Iowans prefer Busch Light to any other beer or hard seltzer option. Actually, there is only one other state that also went the BL Smoothie route as a favorite route. Our neighbors in Nebraska. See, maybe we can be friends! At least at a block party.
Minnesota went with Coors Light, Wisconsin (predictably) picked Miller Light, and Missouri (somewhat predictably) chose Bud Select. Illinois was the only midwest state to choose a hard seltzer, Corona's hard seltzer offering.
The metric the e-conolight study used is pretty basic: Google searches over the past 12 months. The study did single out low-calorie alcoholic beverages searched in each state. Meaning Missouri, home of Anheuser-Busch, could certainly search "Budweiser" more than Bud Select, but that would be disregarded here.
So why are Iowans and Nebraskans so keen on the Buschhhhh Lattes? It's me speculating here but, the brand has done a great job of becoming the "farmers' beer". From corn cans to the recent John Deere branded ones, it's hard to deny that Busch Light knows its audience.
Busch beer is owned by Anheuser-Busch, the same company that produces Budweiser and Bud Light.
The overall most popular light liquor offering? Natural Light... No joke. Natty Light is also an Anheuser-Busch product.
See what all 50 states' top picks are here.
Companies Based in Iowa
These companies all have one thing in common: They're based in the Hawkeye state.
Luxury Cedar Rapids Home Comes With Its Own Wine Cellar [GALLERY]
The Frank Lloyd Wright-inspired home comes complete with its own wine cellar, entertainment area, and more!