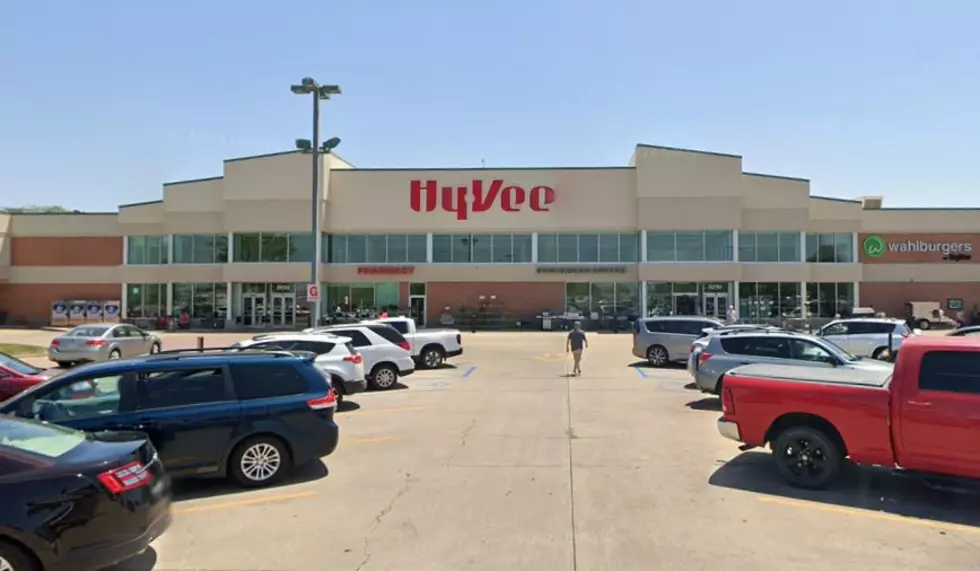 Iowa-Based Hy-Vee Is Recalling A Popular BBQ Side
Cedar Rapids Hy-Vee via Google Maps
Summertime is a time family and friends like to get together and grill out. One staple item of cookouts is typically potato salad but it may be something you want to skip for any upcoming outings.
Hy-Vee has recalled all its varieties of Potato Salad due to a possible positive microbial result on the line that processed the potatoes were on.  The results of the test are not expected for another seven to ten days due to the holiday weekend. Because of this, Food Safety News says that Hy-Vee has elected to withdraw the product from the shelves as they wait for the results.
The recall is for all varieties and sizes of Hy-Vee Potato Salad and Mealtime Potato Salad that are available in the grab-and-go refrigerator cases and the deli service cases at Hy-Vee stores, Hy-Vee Drugstore, and Dollar Fresh Market locations – as well as Hy-Vee Fast and Fresh convenience stores.
The product was distributed throughout the company's region which includes Iowa, Illinois, Kansas, Minnesota, Missouri, Nebraska, South Dakota, and Wisconsin. Expiration dates on the recalled salads are between July 31 and August 4th, 2022.
So far, there have been no reported illnesses from the recall. Customers are urged to dispose of or return any of the recalled products they have.
The recalled products include:
HY-VEE OLD FASHIONED POTATO SALAD
HY-VEE COUNTRY STYLE POTATO SALAD
HY-VEE DIJON MUSTARD POTATO SALAD
HY-VEE GREEN ONION & EGG POTATO SALAD
HY-VEE CHIPOTLE RANCH POTATO SALAD
HY-VEE DICED RED SKIN POTATO SALAD
HY-VEE LOADED BAKED POTATO SALAD
MEALTIME OLD FASHIONED POTATO SALAD
MEALTIME COUNTRY STYLE POTATO SALAD
MEALTIME DIJON MUSTARD POTATO SALAD
The Best Burger Restaurants in the Cedar Valley
According to Yelp reviews, these are the BEST burger joints in the Cedar Valley. See if you agree!
Every Iowa Restaurant Featured on Diners, Drive-Ins and Dives