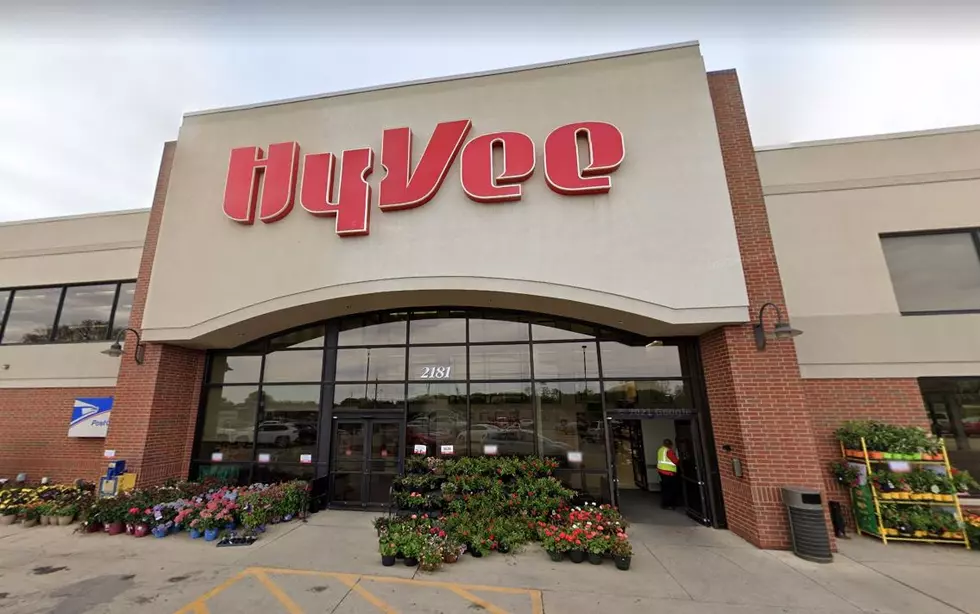 Hy-Vee Shoppers, Look Out For The Store's Latest Recall
Hy Vee Waterloo via Google Maps
If you have shopped at Hy-Vee recently, you may want to check your fridge for this recall. The Iowa-based grocer has announced a voluntary recall for two of its mealtime options.
The recalled entrees were distributed to Hy-Vee grocers, Fast and Fresh stores, and Dollar Fresh Markets across its eight-state region. This includes stores in Iowa, Illinois, Missouri, Kansas, Nebraska, South Dakota, Minnesota, and Wisconsin.
According to a release from the grocer, two varieties of Hy-Vee's Mealtime Beef Pot Roast Dinners were recalled on Wednesday due to the presence of an undeclared allergen.
Hy-Vee became aware that the gravy mix used in the pot roast meal between December 26, 2022, and January 17th, 2023 contained a wheat allergen. This allergen was not listed on the ingredient label.
Fortunately, there have been no confirmed reports of reactions from the consumption of the pot roast meals.
The meals come in both small and medium containers with a clear lid. They are labeled:
0075450243772: ($5) Beef Pot Roast Dinner with Mashed Potatoes & Corn - 11.6 oz (327 g)
0075450485394: ($10) Beef Pot Roast Dinner with Mashed Potatoes & Carrots - 25.5 oz (723 g)
If you have purchased any of the products listed and have a wheat sensitivity, Hy-Vee recommends you dispose of the entre or return it to your local store. The dinner entrees impacted by the recall have been removed from shelves.
Hy-Vee encourages any person with questions about the recall to contact a Customer Care representative at (800) 772-4098 from 7 a.m. to 7 p.m. CT Monday through Friday, and 9 a.m. to 5 p.m. Saturday and Sunday.
Iowa Born Sports Stars
What do each of these stellar athletes have in common? They all hail from the Hawkeye State.
OPINION - This Cedar Valley Eyesore Needs To Be Demolished
In its heyday, the Rath Packing Company employed 8,500 people. It's still thought of fondly by many as what helped put Waterloo "on the map" and giving many area families a good income to raise their families. When rumors of bankruptcy started in 1979, the company became employee-owned in 1980. Despite many attempts to save it and massive amounts of money invested (from employees and loans from the city of Waterloo) all of those efforts ultimately failed, leading to its demise and liquidation in 1985.