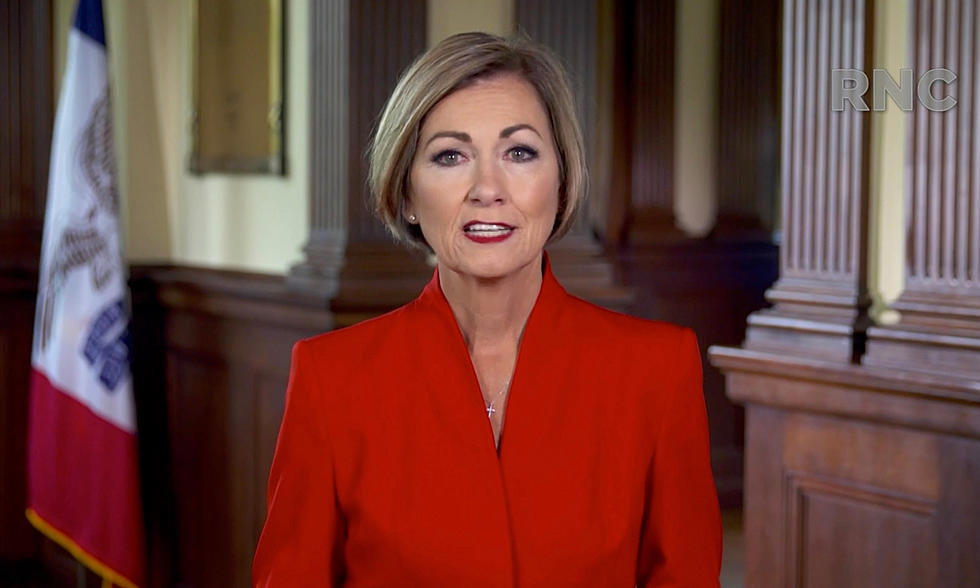 Iowa Allocates Over $15 Million In CARES Funds To Broadband Providers
Photo Courtesy of the Committee
According to KCRG Iowa has awarded $15,542,302 in Empower Rural Iowa broadband grants to 14 broadband providers. As of now this appears to be great news for many Iowa families struggling with "broadband deserts."
According to satellite internet, as of April 2020, 16% of Iowans did not have internet. The three states states with the least people connected to the internet were Mississippi, Arkansas, and New Mexico.
It's hard to believe that in the 21st century so many people struggle to get a solid connection. Some not able to get any at all. This pandemic has shown how important a connection is.
"State officials on Monday said more than 52 providers applied with applications valued at more than $41 million, demonstrating the demand for broadband grants in Iowa."
Governor Kim Reynolds also mentioned how this pandemic showed a  need for high speed internet. She also went on to state the plan of this project,
"This investment goes directly to projects that are in significant broadband deserts. While today's allocation will help improve broadband in more communities, we can do better. Iowa must have universal broadband access to compete and succeed in the 21st century, which is why I'm working with the legislature for significant funding over the next three years that will ensure access for all Iowans by 2025."
I grew up in a spot that struggled to get highspeed internet and still does to this day. My sister had to deal with it while using online classes. I look forward to this project's potential outcome. The grants will be coming through the state's allocation of federal CARES funding. More information can be found here.
10 Car Models With The Most Tickets
12 Dumb Illinois Laws