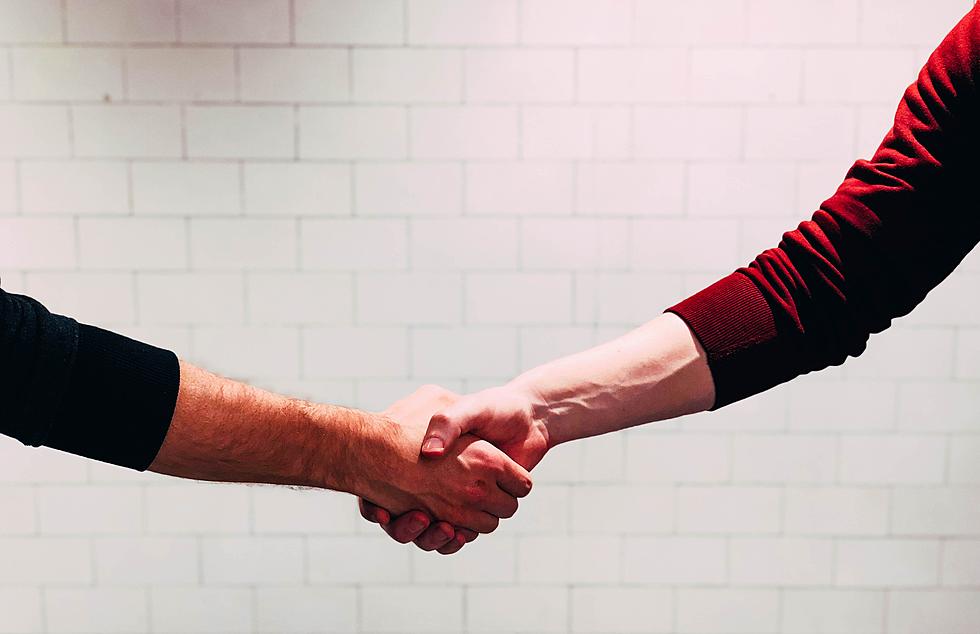 Iowa Ag Leaders Return From Japan And Korea
Photo by Chris Liverani on Unsplash
It's been three years since the Iowa Department of Agriculture and Land Stewardship visited Japan and South Korea. Last week Iowa Secretary of Agriculture Mike Naig lead a trade mission to the two countries to expand trade and investment opportunities for Iowa.
In 2022, Iowa companies exported $1.8 billion of goods to Japan and $886 million to South Korea.
Japan and South Korea are in our top five in terms of export markets. Huge pork market, huge beef market, right up there for corn and soybean exports as well, said Naig. So, lots of reasons to go visit both countries and to see customers and demand is really high in those countries.
Mission trips like this one give ag leaders the opportunity to learn about foreign markets and what their customers are looking for.
We gathered some very good intel on what's happening with some trends around e-commerce and the way that consumers are shopping, and maybe what some of the meat cuts that we could supply that market into the future.
Naig says that these trips have helped him see that people are willing to pay more for premium quality products and that trend continues to grow.
The last mission trip to these countries was three years ago before COVID-19. Between the 2020 trip and the 2023 trip, Naig says that a difference in conversations had come down to reliability and consistency.
At the end of March, Naig will be leading another mission trip to Vietnam and the Philippines to explore new opportunities for growth.
Greenhouse or Fishery?
This greenhouse-turned-fishery is for sale in Hamilton County for $1,234,567. Let's take a look inside to see what that money gets you.
Funny Field Of Dream Reviews
The Field of Dreams movie site is a popular midwest tourist destination... but some people didn't think the site lived up to the hype.