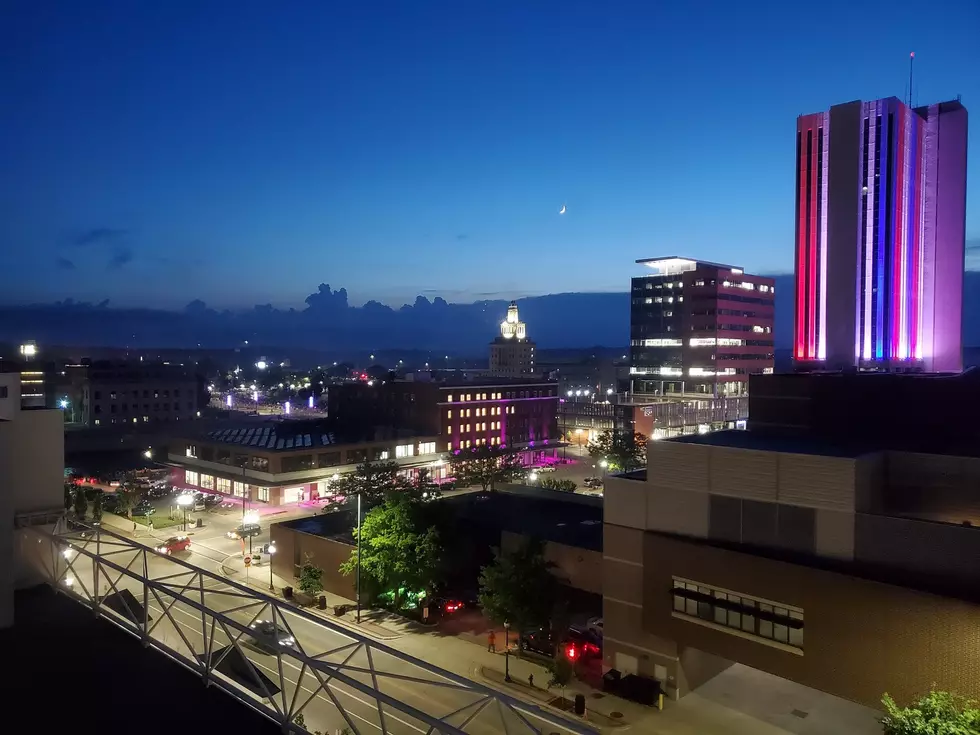 Here Are The Safest Iowa Cities To Live In
Julie James
I think most Iowans would agree that the state we live in is for the most part, a safe one. The Midwest has always been a bit insulated to some of the major crimes in other areas. Some of that has unfortunately changed in some Iowa cities, including here in Cedar Rapids. The folks at SafeWise have compiled a list of the safest cities in the state of Iowa. How did they do it? Their results are based on crime rates, two in particular. Rates of violent crimes, and property crime. Overall, they found that the state of Iowa is a fairly safe place to live, but some cities fared better than others.
Before we get to the safest cities in the state, SafeWise found that 8 of Iowa's safest cities had less that 1 violent crime per 1,000 residents. Murders are also very rare, with just 3 occuring in the 15 safest cities. Larceny was the most common property crime committed, but six of the safest cities had less than 100 property crime cases reported in the last year. Here are the top 20 safest cities in the state.
Sioux Center
Eldridge
Clive
Norwalk
Waukee
Urbandale
Charles City
Decorah
Pella
Spencer
Johnston
Bettendorf
Denison
Carroll
Marion
Mt. Pleasant
Muscatine
Dubuque
North Liberty
Ames
If you don't see your hometown in the top 20, you can view the entire list HERE. Some other cities in the corridor included Iowa City at #21, Hiawatha at #26, and Cedar Rapids at #32. The study also asked Iowans what type of crime they were most concerned about. It was anything violent like assault or murder. It was actually package theft. Put that Amazon package down!
Stay in a 16,000 sq. ft. Mansion Here in Iowa
Only about an hour and a half from Cedar Rapids, in the city of Conrad, there is a ridiculously large mansion called the Clemens Mansion, and you can rent it out on Airbnb!
How Well Do You Know Cedar Rapids?