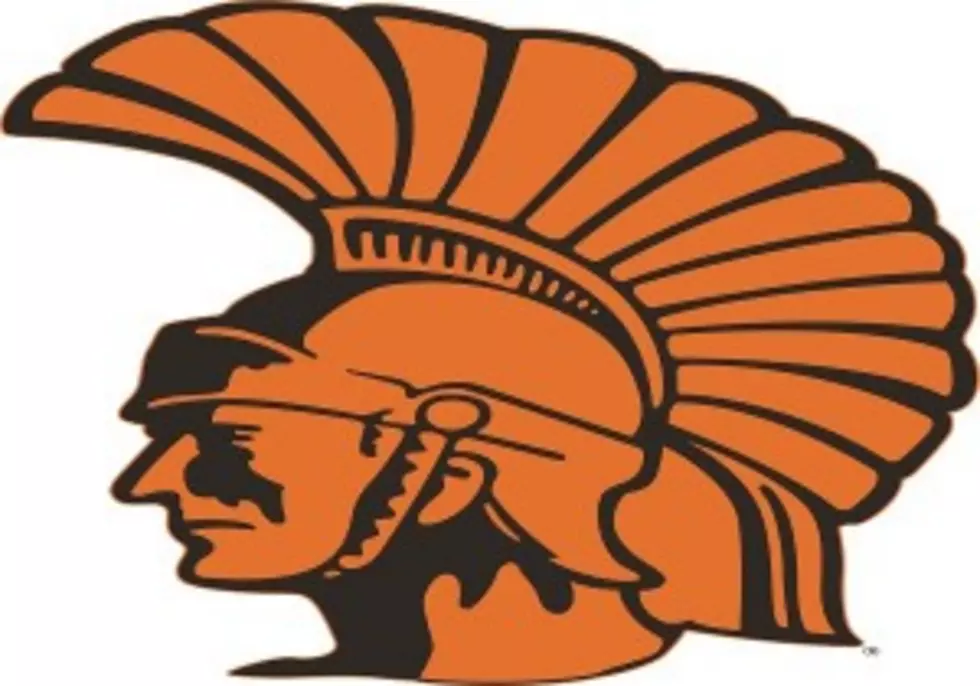 Hall-Of-Fame Basketball Coach Returning To Waterloo East Bench
Waterloo East - Logo
A Hall-of-Fame high school coach will be guiding the boys basketball program at Waterloo East next season. Pending school board approval, Steve McGraw will be returning to the Trojans' bench following a five-year absence.
The former Waterloo Schools teacher and administrator led the program for 30 years from 1979 to 2009, guiding the Trojans to a pair of state championships along the way.
"I'm anxious to get back and work with the kids at East," said the Indianola native, who coached basketball at Clarksville in 2012 since leaving East.
In 2010, McGraw was added to the Iowa boys' basketball Hall-of-Fame after posting 579 wins over 39 years. His record at East was 465-188.
McGraw's 30-year tenure at East included 13 state tournament appearances, with state titles in 1990 and 2003.
An interview team made up of assistant coaches, parents and student-athletes selected McGraw from candidates who applied for the position.
East principal Marla Padget said, "I am happy to have Coach McGraw return to East and help us restore a winning tradition."