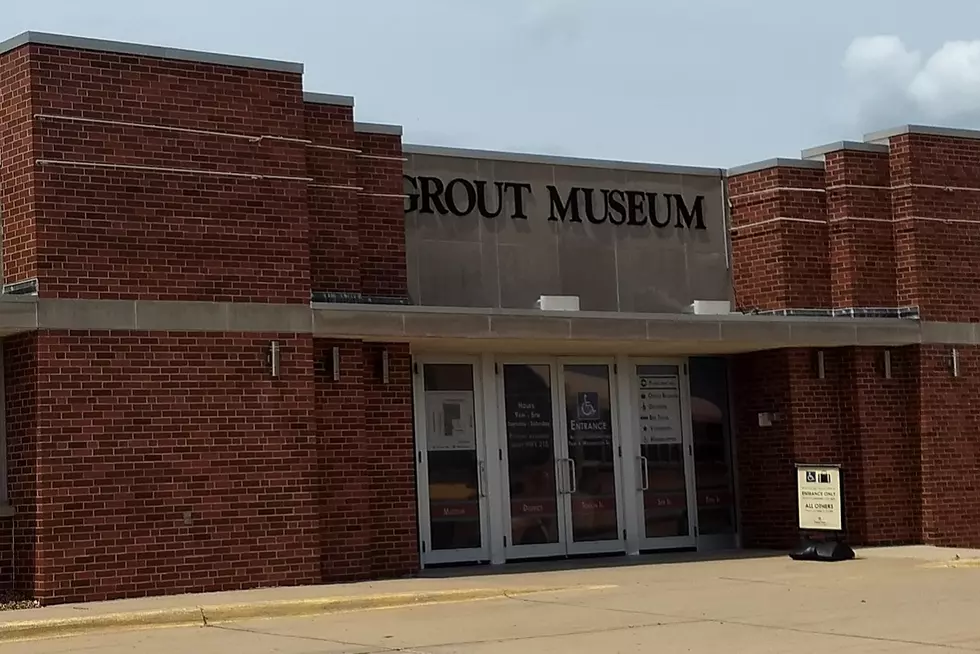 Grout Museum District Set To Host "January Dollar Wednesdays"
Photo By: Elwin Huffman - Townsquare Media
You can learn all the history that you can absorb for just one buck, now that's a deal!
The Grout Museum of History & Science/Sullivan Brothers Iowa Veterans Museum, and Bluedorn Science Imaginarium will offer "Dollar Days" every Wednesday throughout the month of January. All Museum visitors will be admitted for $1, per site, January 8th, 15th, 22nd and the 29th. (Excludes Rensselaer Russell House Museum)
For more information call 319-234-6357 or visit GroutMuseumDistrict.org and visit them, at 503 South St. in Waterloo. It's affordable winter-time fun! Don't miss out!