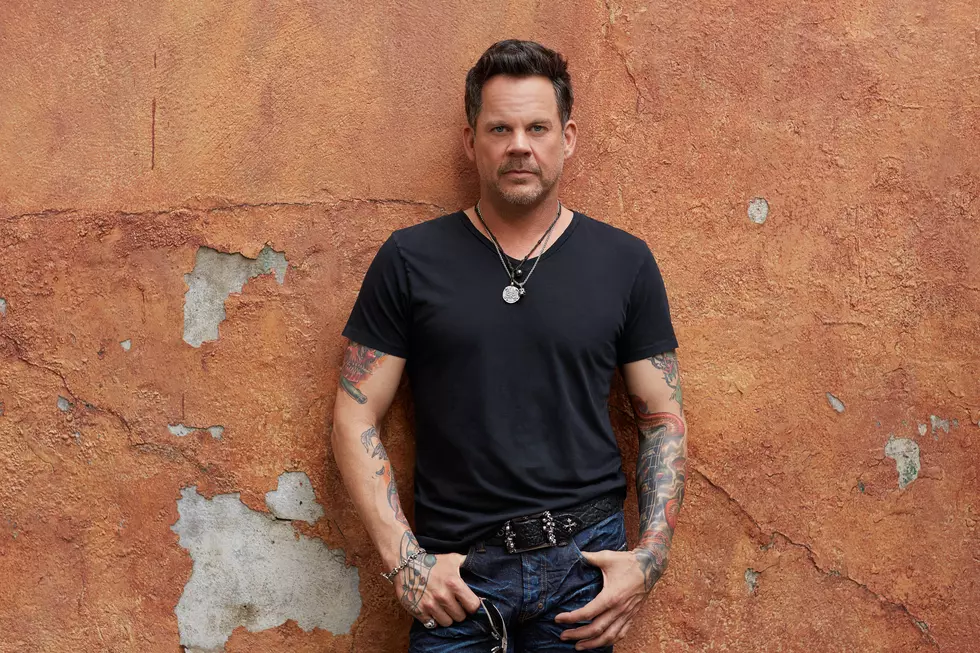 Gary Allan Comes To Alliant Energy PowerHouse in October
Eric Adkins via Lytle Management
If you thought this summer was a big one for concerts, you haven't seen anything yet. This fall will see multiple major concerts coming to our area.
Just announced, Multi-platinum country star Gary Allan will be coming back to the Hawkeye State for another concert. The 'Best I Ever Had' singer just came through to Iowa for the Fayette County Fair with Sara Evans.  It looks like Allan loved the Iowa audience so much that he decided to come back here in the fall.
Gary Allan released his very first album in eight years, RUTHLESS on June 25th, so his upcoming show in Cedar Rapids will probably have a good mix of his classics and some new material.
His new album has thirteen new tracks and features songs produced by country heavy hitters Mark Wright, Tony Brown, and Greg Droman.
Allan has released eight studio albums, sold over eight million albums and ten million tracks. He has been certified platinum on three albums back-to-back, and has been certified gold five times.
He will perform at the Alliant Energy PowerHouse on Saturday, October 9th. Tickets will go on sale to the public Friday, July 30th at 10:00 AM. You will be able to purchase them on TicketMaster and on the venue's website.
You have an exclusive chance to win tickets to Gary Allan's show on K92.3. Jake & Kerri will give you a shot at winning tickets every single day this week. Make sure you're listening so you can win these tickets before they go on sale this Friday.
Roseanne Barr Abandoned Iowa Mansion in Eldon, IA
I fell into a rabbit hole when I found out that
Roseanne Barr almost had a mansion in Iowa
. After seeing the current state of the property on Facebook, I was amazed that such an extravagant project could be so quickly overtaken by nature. Only two hours away from Waterloo, this abandoned field could have hosted some of the coolest and elite Hollywood parties in the Midwest. The current photos were taken by Gable Fry on a recent trip he took.
Visit 939 Iowa
Two college sophomores from the University of Nebraska at Omaha are traveling across Iowa with the goal to visit all 939 of the towns in the Hawkeye State. They've already visited twenty towns so far, and they've only been exploring Iowa for a week!