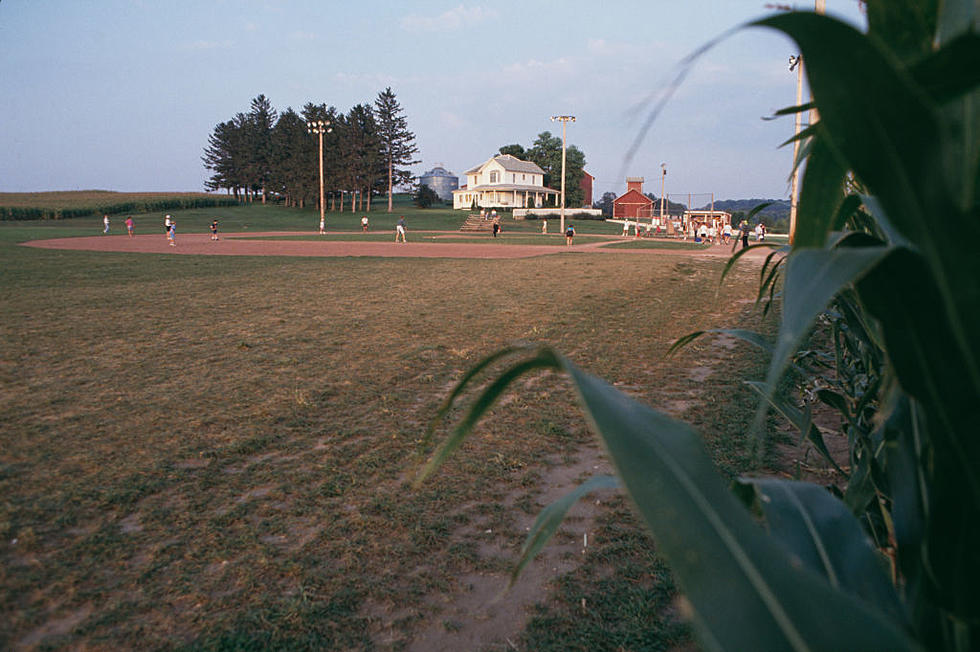 Funny One Star Reviews About Iowa's Field Of Dreams
Getty Images
People travel from all over to see the iconic field from the movie Field of Dreams. Many like to take the time to recreate some of the iconic corn-emerging scenes, while others want to see a piece of classic baseball.
The 1989 Field of Dreams movie is loved by many, inspiring many trips to Iowa. However, these trips are not as "magical" as the movie might make them out to be.
And when the trips are not as magical as expected, the reviews typically reflect this. I took a look at some of the one-star reviews for the famous movie site and these were some of my favorites.
Funny Field Of Dream Reviews
The Field of Dreams movie site is a popular midwest tourist destination... but some people didn't think the site lived up to the hype.
Back in May, the Field of Dreams announced a $50 million permanent stadium around the field that Major League Baseball built for the first professional game in 2021.
The stadium would be in addition to a plan that Go The Distance, the owner, and operator of the site unveiled in April 2022. That project calls for spending over $80 million in private funding to build youth baseball and softball fields, team dorms, a hotel, and other improvements around the movie site.
While there are some people excited about the expansions, many say that it takes away from the site's unique appeal.
Want to keep up to date with the latest in local and agricultural news? Download our app! It's completely free and not only will you be the first to know about breaking news, but we'll also keep you updated on events coming to the area. Get the free app today.
Did you know that another eastern Iowa corn maze was inspired by the Field of Dreams? Check them out here. 
Kroul Family Farm Tour
During this time of year, people love to take advantage of the fall colors by going to local farms. Let's take a tour of a pumpkin farm in Mount Vernon.