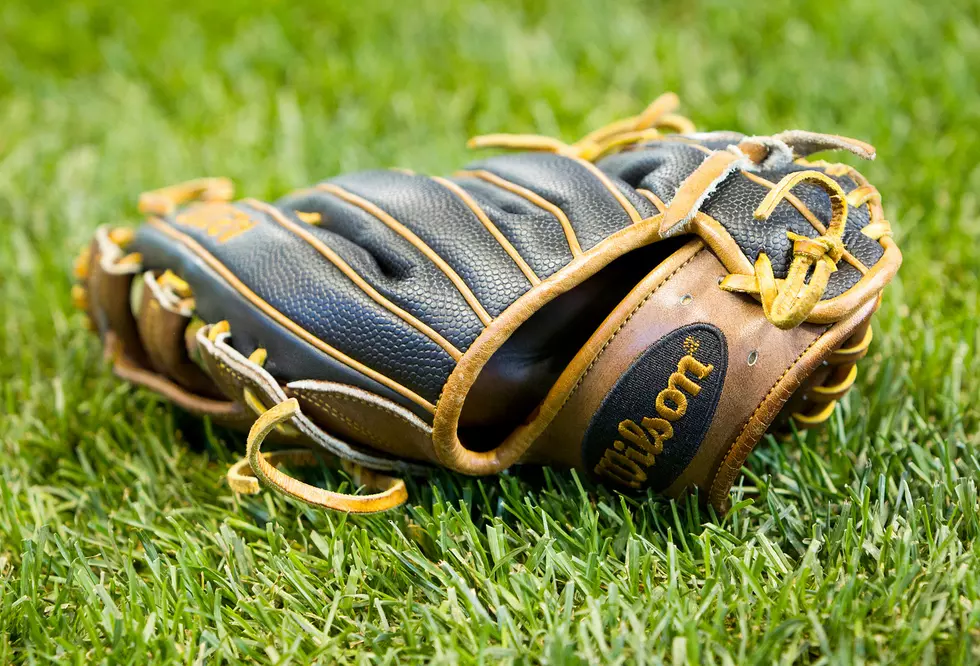 MLB's Field of Dreams Game Reportedly Cancelled
Courtesy: Dylan Buell - Getty Images / ThinkStock
It was only just a dream, I guess... the game between the White Sox and Cardinals, originally Sox and Yankees, is now off according to multiple sources including NBC 5 out of Chicago. The move supposedly stems from logistical issues and not COVID-19, though numerous members of the Cardinals team recently tested positive for the virus.
The Cardinals and White Sox were set to take the historic film-turned-real life field in Dyersville on August 13 before the decision was made to scrap it. It does seem the MLB is poised to bring baseball to Iowa as there appears to be plans for a game at the Field of Dreams in 2021 according to the Des Moines Register.
If more info becomes available, we'll pass it along to you. In the meantime, logistic issues or not, the Cardinals remain doormat. Their four-game series against the Detroit Tigers this week has also been delayed as a result of the recent positive COVID tests.
Enter your number to get our free mobile app
These Movies Were Filmed In Iowa