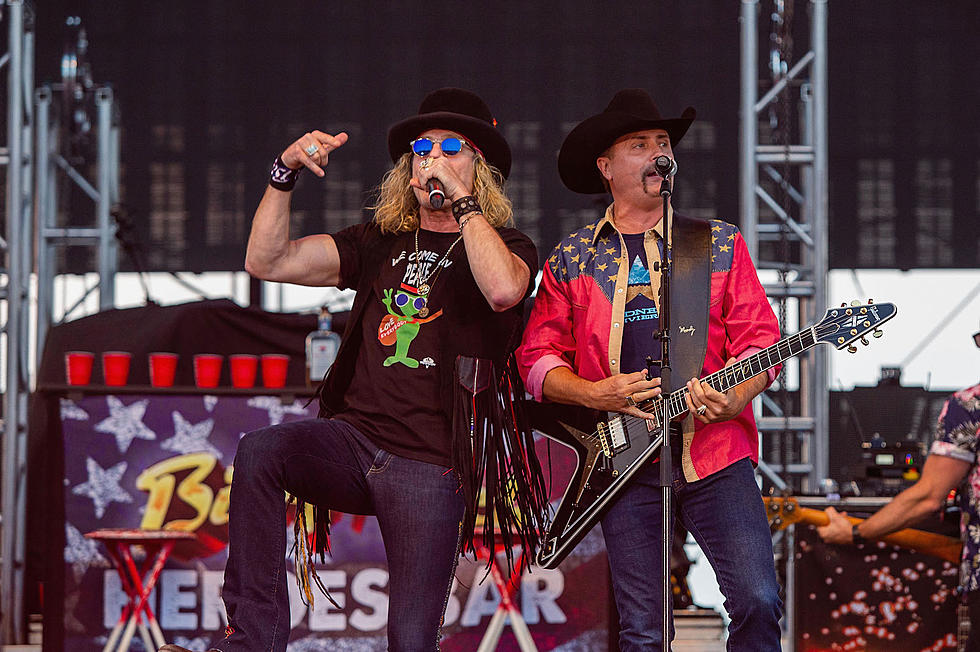 Fayette County Fair Music Lineup Announced
Suzi Pratt, Getty Images
We may be heading into winter, but we're already getting news of some big shows for next year. If the lineup for the Fayette County Fair is any indication for what type of summer the Cedar Valley is going to have; then we sure are in for a treat!
For many of us, this past summer was the first time we got to go out and enjoy ourselves in more than a year. One thing that made a huge comeback in 2021 was live concerts and shows. All of the excitement from this season that was chock full of performances has many eagerly anticipating next year's shows.
In some exciting news, the music lineup for next year's Fayette County Fair is out! Big & Rich featuring Cowboy Troy, LOCASH, and Cory Farley are all slated to be performing in West Union this summer!
The fair will kick-off on Tuesday July 19th and will wrap up that Saturday July 23rd. Fayette County Fair goers have been getting some great acts to come to town and perform. This past summer, Gary Allan dropped by the fair for a concert with Sara Evans, and Cory Farley.
Tickets for the show will go on sale on Black Friday, November 26th at 8 AM. To purchase tickets, you can check out midwesttix.com or go to Unionland Feed & Food Market in downtown West Union.
To stay up to date on the latest concert and fair news in the Cedar Valley, make sure you have the station app and are following the station's social media accounts.
Children of the Corn House Is In Iowa
One of the most terrifying movies of the 20th century was shot right here in the Hawkeye State. The 1984 film 'Children of the Corn' based off of Stephen King's novel of the same name had several shooting locations in Hornick. One of them was Job and Sarah's house.
Midwest Apartment For Rent: Kacey Musgraves Not Included
Realtors will do anything to draw attention to their listings...this St. Louis apartment caught our eye thanks to Miss Kacey Musgraves.