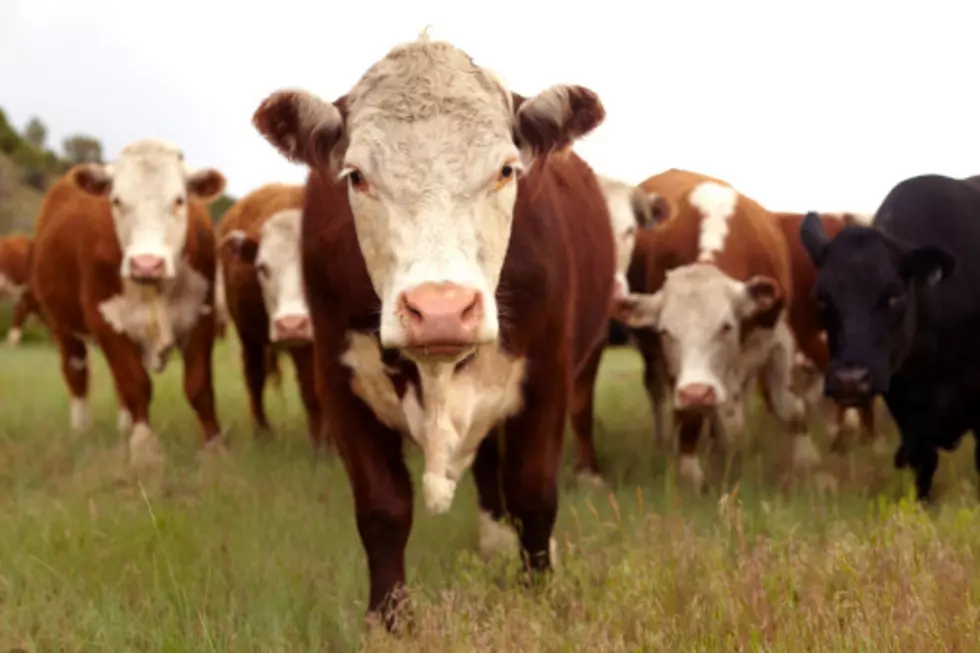 Extreme Cold Impacting the Meat Supply Chain
Getty Images
The meat processing industry will likely come out of the extreme cold in the Midwest with nothing more than short-term supply disruptions. A Meating Place Dot Come article says those short-term delays will likely get made up quickly when the temperature begins to rise again.
A Tyson Foods spokesman said on Wednesday that six of their plants in the Midwest didn't operate that day. Tyson was concerned about the safety of both its workers and animals. A Hormel Foods supplier also closed up shop for the day due to the extreme cold. Production losses after those closures will likely be easily made up by implementing Saturday shifts.
On the supply side of the business, cold temps mean the animals need to eat a lot more calories to put on weight. That means decreasing feed efficiency and may lead to lighter weight animals coming to market. The biggest impact on cattle on feed is as that feed goes toward maintenance rather than gain, that in turn makes it take a longer time on feed to get to eventual market weight.