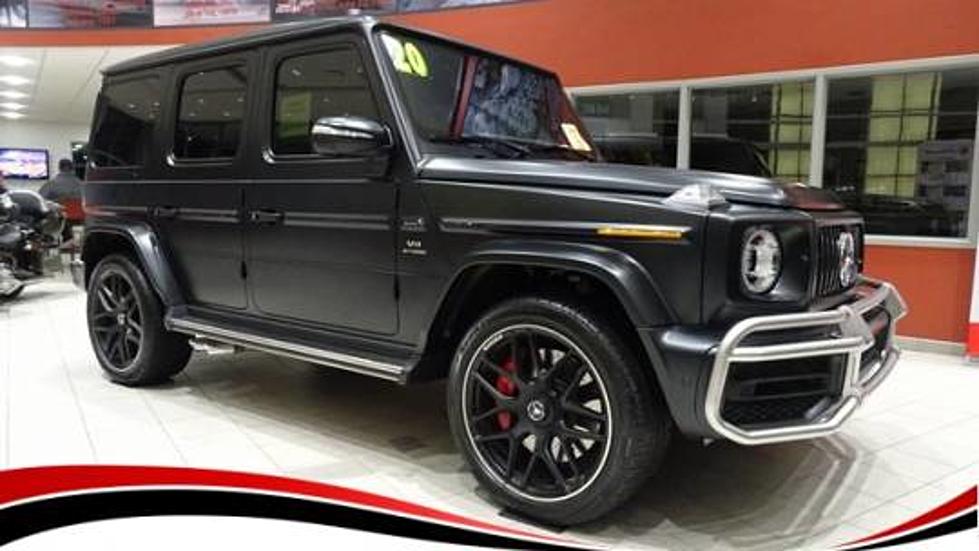 This Just Might Be The Most Expensive Car For Sale In Cedar Falls
iSeeCars
One of the most important things that any adult needs to possess is a car. In a state like Iowa that makes a whole lot of sense. There is very little public transportation like in some other states, so a car is kind of essential. Finding a decently priced used car in Cedar Falls, Iowa is a top priority.
Most of the time you can usually find a car in your price range, but some cars...they just blow my mind. I can't even imagine or comprehend how expensive some vehicles can be. For me, if it drives and gets me to where I'm going...we're good.

For some people, that's not necessarily the case. I get it! I would rather spend my money on a more expensive house than a vehicle, and for other people it's the opposite. I don't judge people on what they spend their well-deserved pay on.
THIS IS A JUDGEMENT FREE ZONE! If you want to spend all of your hard-earned money on a gigantic bouncy castle, go ahead! Want to get a boat with a giant three story water slide? DO IT!
One car for sale in Cedar Falls is upwards of $200,000. If you have 200K to throw around then you could probably get this 2020 Mercedes-Benz G Class...whatever the last part means. This might be the most expensive used car in Cedar Falls, Iowa. It currently has 3,177 miles on it.
Most Expensive Car For Sale In Cedar Falls
The Most Expensive House For Sale In Cedar Falls, Iowa
The 100 Best Places to Live in the Midwest