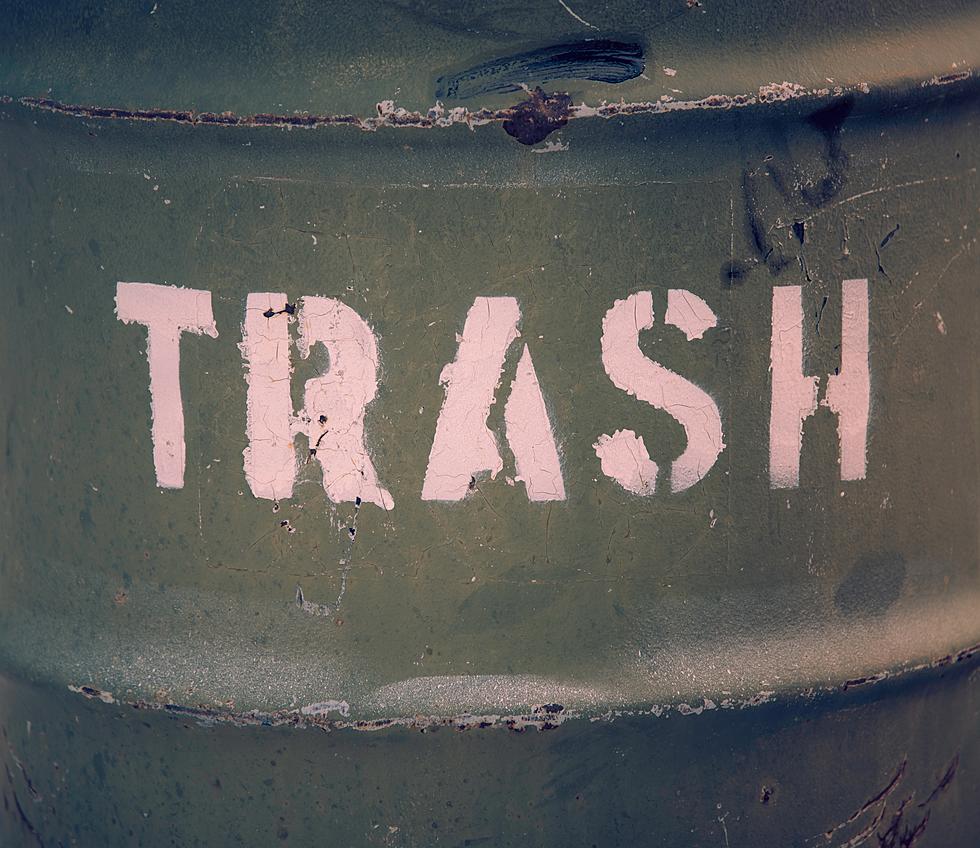 EPA Smacks Eastern Iowa Business with Huge Fine for Waste Hazardous Dump
Photo by Donald Giannatti on Unsplash
A northeast Iowa company was accused of creating hazardous waste after a 2020 inspection of its plant and, as a result, they along with the Environmental Protection Agency has reached a monetary settlement of over $80,000. The company, DCW Casing LLC which is located in Oelwein, allegedly made hazardous waste which was a violation of federal rules.
The company is a 'large quantity generator' of hazardous waste
According to the EPA report, DCW is a 'large quantity generator' of waste, but according to a Radio Iowa report, DCW allegedly failed to meet environmental requirements. They did not have a contingency plan in place for hazardous waste releases, conduct and document hazardous waste training, and properly mark necessary equipment or keep sufficient records.
Diane Huffman, a director of the EPA Region 7's Enforcement and Compliance Assurance Division was quoted in a We Are Iowa report as saying,
These facilities are located in communities that may already experience disproportionate environmental harm.
DCW Casing produces a blood anticoagulant called heparin, which is a blood product. DCW along with two other businesses not based in Iowa has made settlements. They have also agreed to bring their establishments up to compliance with EPA rules.
According to its website, DCW is the largest purchaser of North American hog casings raw material worldwide. They also produce sheep, beef, and collagen casings, plus plastics and other products, most of which appear to be food-related.
50 Famous Brands That No Longer Exist
LOOK: Iowa's 12 Smallest Towns That You Could Blink and Miss