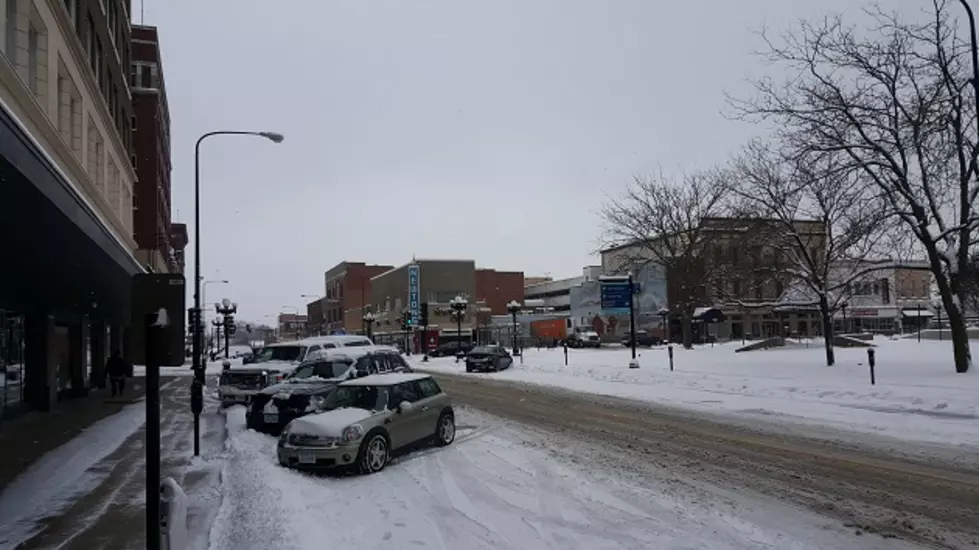 Downtown Waterloo Snow Removal Set
Photo: Cory Ford
Winter has decided not to leave us alone for the rest of the year. This latest storm dumped over 10 inches over the area, leaving downtown areas pinched for parking and clear streets. Waterloo has already set its downtown snow removal.
Starting at 8:00 P.M. on Tuesday, March 14th, Waterloo's snow removal team will begin clearing snow. That means, get your cars off of the streets. Any vehicles left on the streets, after the business area has closed, will be towed at the owners expense.
Free parking is available in all of the city parking ramps and under the 218 overpass.