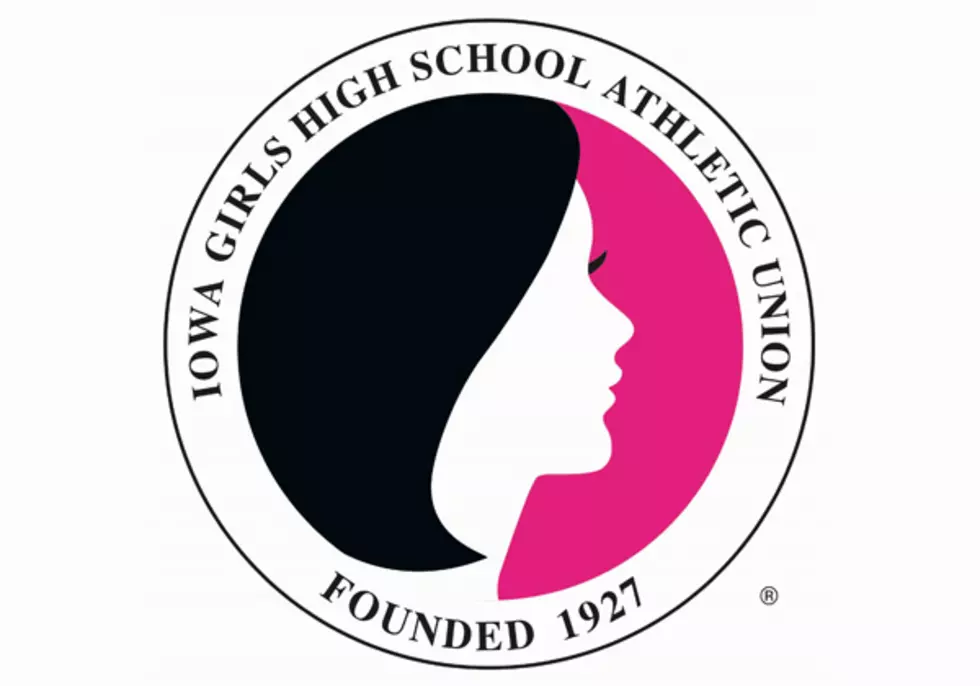 No. 1 Iowa City High Rolls Into 5A Semifinals
Source: Iowa Girls High School Athletic Union
Joens scored 36 points to tie the Class 5A state tournament record and the top-ranked Little Hawks advanced to the semifinals with a 78-62 victory over a West Des Moines Valley team led by talented Zoey Young.
Joens, who has signed with Iowa State, knocked down 10 of 20 shots and ran her career point total to 2,128, one of 19 players to top the 2,000-point mark. Her 36 points matched the 5A record that Indianola's Grace Berg set in last year's tournament.
Joens also grabbed 10 rebounds, handed out three assists, made all three of her 3-point shots and hit 13 of 14 free throws.
Her sister Aubrey scored 20 points on 7-for-11 shooting that included four 3-pointers. Rose Nkumu added nine points, three assists and five steals for the unbeaten Little Hawks.
Young, a junior who has committed to Maryland, scored 28 points on a variety of moves and shots and grabbed seven rebounds. Grace Plummer added 14 points for the 12th-ranked Tigers and Amber Kettering scored 10.
The Little Hawks led just 23-21 after a freewheeling first quarter that had the two teams matching each other basket for basket. But City High began the second quarter with an 18-6 run that included four 3-pointers and was in control the rest of the way.
City High will take a 24-0 record into a semifinal game at 10 a.m. Thursday against No. 4 Johnston. Valley goes home with a 13-11 record after winning it all last year.