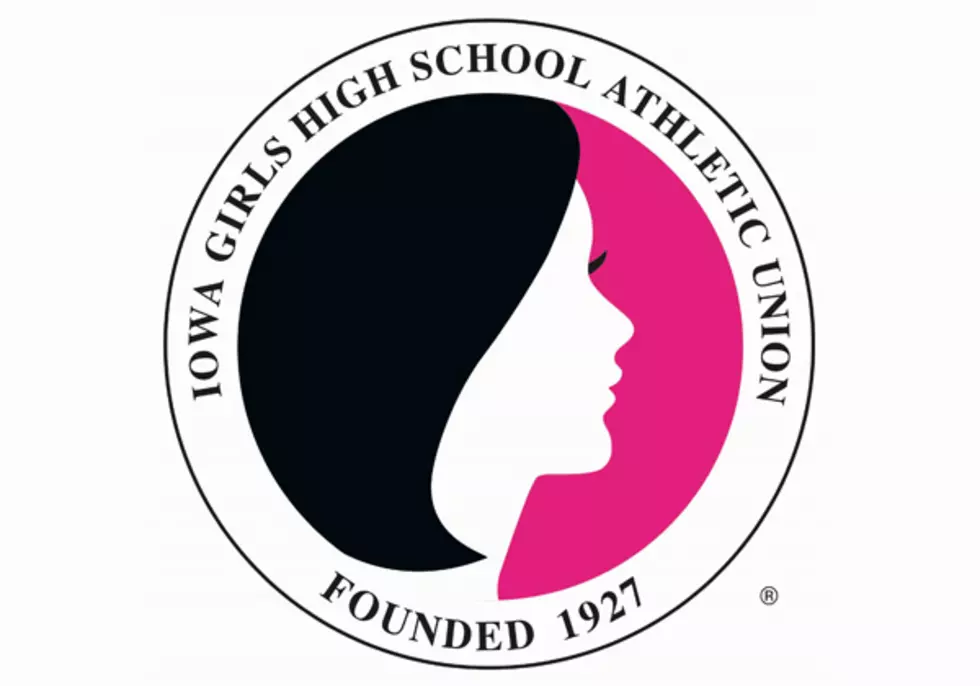 Grinnell Pulls Away From Mason City Late; Going To 4A Semifinals
Source: Iowa Girls High School Athletic Union
Grinnell's two seniors delivered right when the Tigers needed them Monday evening (Feb. 26, 2018).
Sienna Durr posted a double-double with 24 points and 17 rebounds and Kameron Moore added 22 points as Grinnell pulled away in the fourth quarter to beat Mason City 70-51 and advance to the Class 4A semifinals at the Iowa High School Girls State Basketball Tournament in Des Moines.
Durr, who'll play at Columbia next season, did her damage on the low block, making 11 of 14 shots and handing out five assists. Moore scored on a variety of shots in going 8-for-12 from the field and adding three assists.
Naomi Jackson scored 16 points for the third-ranked Tigers and hit four 3-pointers.
Grinnell did a good job defensively on Mason City star Megan Meyer, holding her to one field goal in the second half and 15 points. Meyer, a junior who has committed to Iowa, came in averaging 25.5.
Anna Deets and Hannah Faktor each scored 13 points for Mason City and Deets grabbed eight rebounds.
Grinnell led just 44-40 in the final seconds of the third quarter. When Macy Harris drove the length of the court and hit a runner just before the buzzer, that seemed to spark the Tigers heading into the fourth quarter.
They're at their best when they run and push the ball and that's just what they did to blow it open. Jackson swished a 3 from the top of the key to start the final period, triggering a 16-6 burst that stretched the lead to 62-46 and all but wrapped up the victory.
Grinnell takes a 22-2 record into a semifinal at 3:15 p.m. Thursday. Seventh-ranked Mason City, which played a schedule loaded with 5A teams, finishes 14-10.