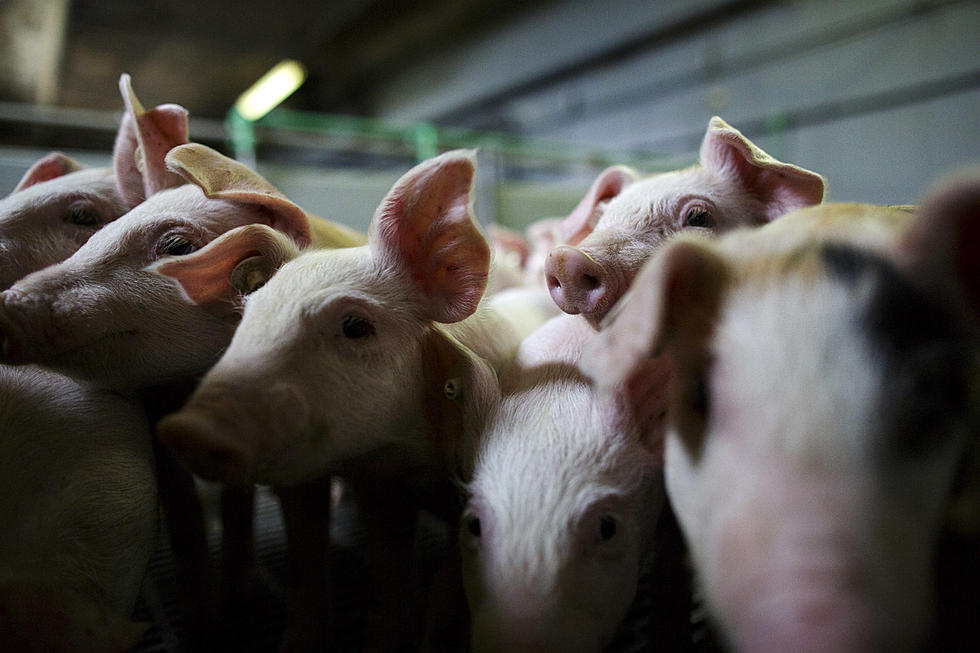 COVID-19: Thousands of Minnesota Pigs May Be Euthanized
Getty Images
St Paul (KROC AM News) - Minnesota hog farmers are facing a serious dilemma because of the temporary closing of processing plants in the state - what to do with all their animals.
State Agriculture Commissioner Thom Peterson Monday said Minnesota's producers turn out 100,000 - 200,000 market-ready hogs every week.
He said the JBS plant in Worthington and the Smithfield facility in Sioux Falls have accounted for the processing of half of Minnesota's hogs. Both remain closed due to COVID-19 outbreaks.
Peterson said the producers are now facing the unpleasant task of euthanizing many of their hogs. Thousands of egg-laying chickens are facing the same fate due to a sudden drop in demand. Peterson said these decisions are "very emotional for the producers."
He also said the net result will be a likely disruption in the food supply chain and possibly higher prices.
Peterson said the state is working with the plant operators to adopt changes based on CDC guidelines so they can reopen.
Peterson made his comments during Monday's daily state briefing on the COVID-19 situation in Minnesota.
Enter your number to get our free mobile app
CHECK THIS OUT: 13 Crazy Facts You Might Not Know About Minnesota